Advertise With Us
Do you know anybody who likes boring content?
We create compelling stories that connect with your audience giving your brand value out of creativity. Stories we create start conversations which lead to appropriate action.
Keeping your brand objectives in focus, we provide smart content solutions that easily blend with our native stories making it more visible, and highly shareable. We work closely with you to understand your requirements and create compelling and snackable content in a variety of formats like listicles, long narratives, polls, opinion pieces, quizzes etc. which resonate strongly with your target audience and help you establish a stronger brand connect.
Let's amplify the good you are doing.
Some Major Brands We Have Already Worked With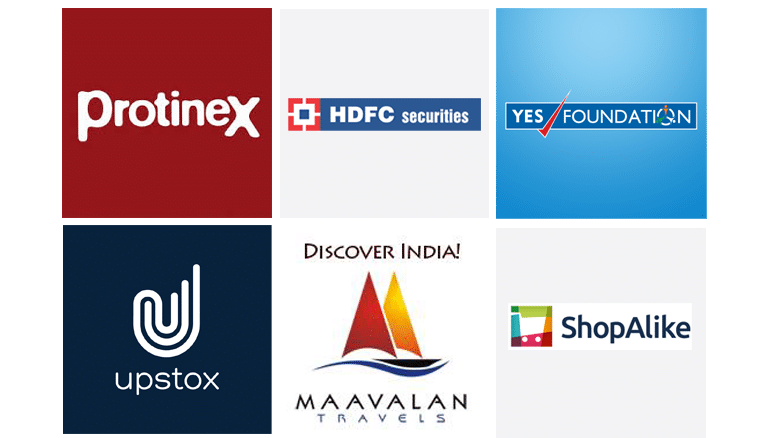 Find Out What Best We Can Do Together And Get Started!
* All the fields are mandatory.
Having a problem submitting the form? Write to: info@lifebeyondnumbers.com