Let's Work Together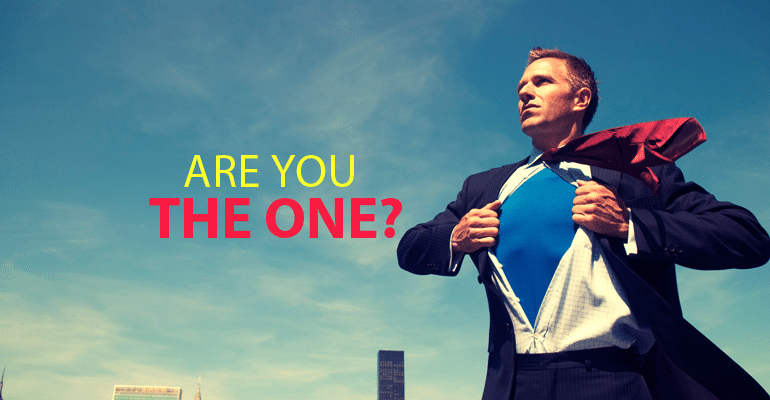 We create and curate stories that are inclusive, interesting, entertaining, or opinionated. We strongly believe in the power of happy & positive stories.
To make this journey a success, we're looking for result oriented smart individuals like you who wear the Internet like a second skin, and for whom "Impossible" is just another word in the dictionary.
For any of the positions, qualities that should preferably define you:
1. Your passion fuels your mind, and purpose drives you.
2. You are a self-starter and take full ownership of the tasks in hand.
3. You have a curious mind to explore the unexplored and dare to do the new.
4. You come with pleasant interpersonal communication skills.
5. You believe in teamwork while contributing towards a bigger goal.
6. You lock your ego somewhere in the locker before stepping out of the house.
7. You possess innovative thinking and an entrepreneurial mindset and vision.
8. Last but not the least, you possibly come with a sense of humor to sail through the rough tides of a #startup.
Keyword That Defines You: #goGetter
Your spirit will be vital in taking this platform to the next level.
Current Open Positions
Not for you? Please do share it with someone who may be interested. Thanks!