Let's Work Together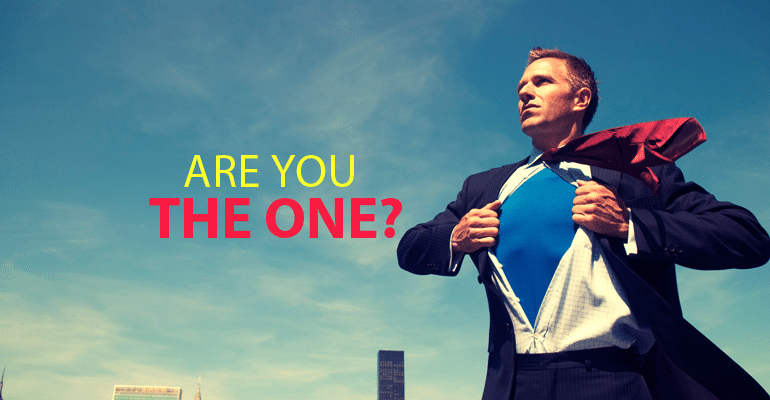 We are a media startup with a purpose to create happy and positive content, and spread them beyond the boundaries. We create and curate stories that are inclusive, interesting, and entertaining.
We strongly believe in the power of happy & positive stories.
If "Impossible" is just another word in the dictionary for you, we should definitely have a conversation to find out how together we can make this journey a success.
Keyword That Defines You: #goGetter
Current Open Positions
Not for you? Please do share it with someone who may be interested. Thanks!