Once in a while, a nation is blessed with a leader whom all of its countrymen love and look up to. Dr.A.P.J. Abdul Kalam was one of those rare gifts to India. He dreamed his own dream and inspired a whole new generation of the country to dream. A scientist. A poet. An author. A visionary leader. And above all, a humble human being.
Born into a poor family in Tamil Nadu, Dr.Kalam made his way up by sheer force of education and conviction to become a driving force behind India's space initiatives. He worked at ISRO during the organisation's early years. Dr.Kalam was also the Director of the project that indigenously developed the SLV – III which launched satellite Rohini. The success of this project made India an exclusive member of the space club. His contribution to the ballistic missile and launch vehicle technology earned him the title "Missile Man of India". Avul Pakir Jainulabdeen Abdul Kalam was the 11th President of India and served his tenure of complete 5 years from 2002 to 2007.
As he breathed his last breath on 27th July 2015, we pray for his soul to rest in peace.
Thank You for being an inspiration! You have always raised the spirit of the young Indian generation and taught us to be humble, and yet achieve great success. Your presence will be missed. But the spirit to dream, chase and achieve our dreams shall remain forever with us…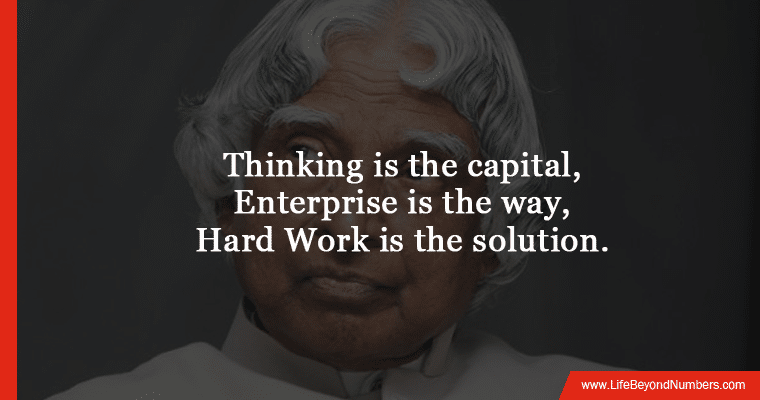 ---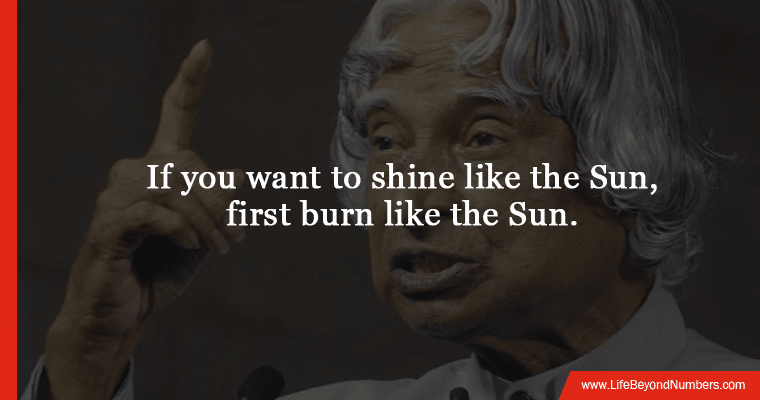 ---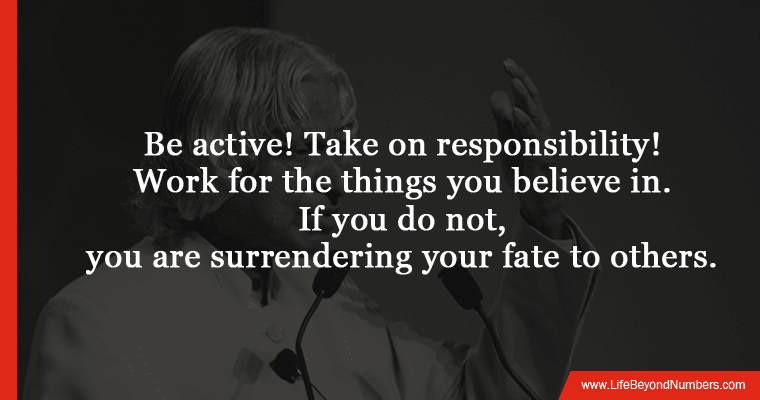 ---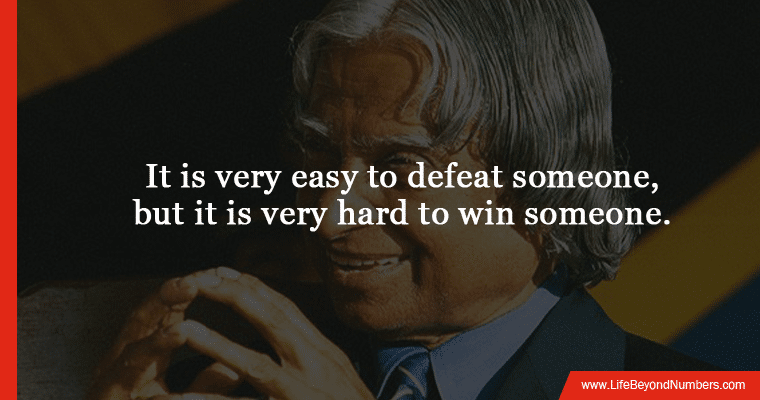 ---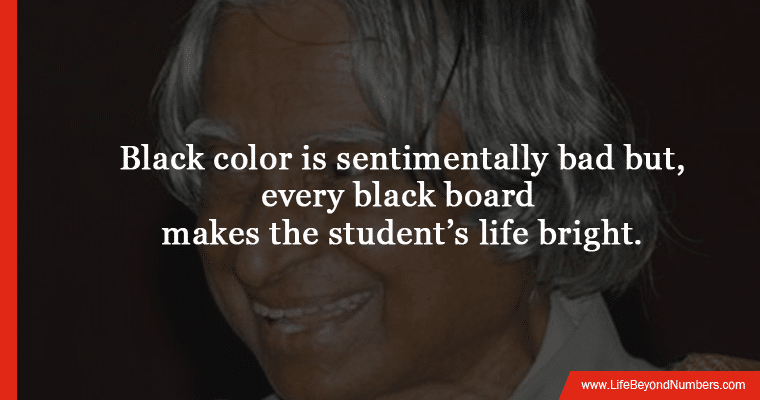 ---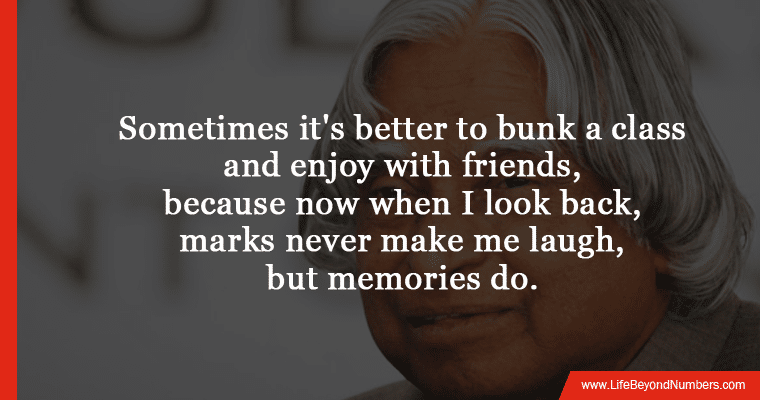 ---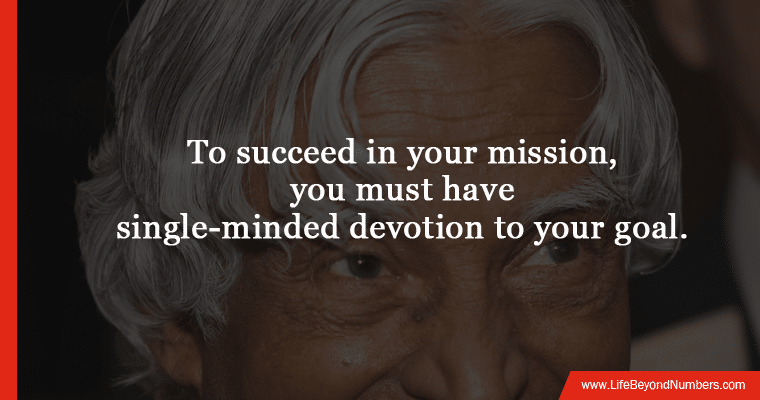 ---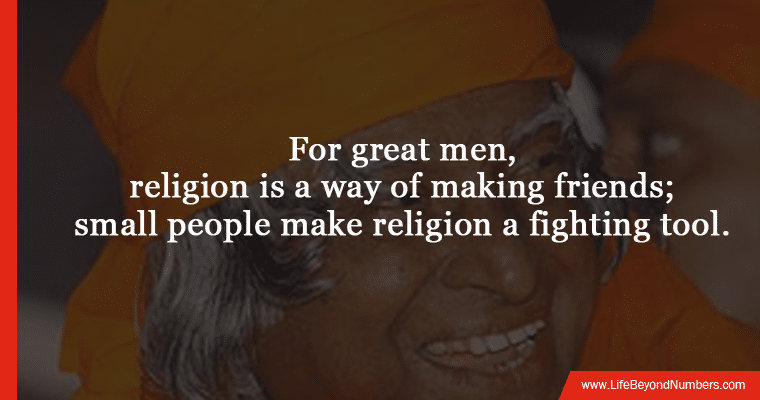 ---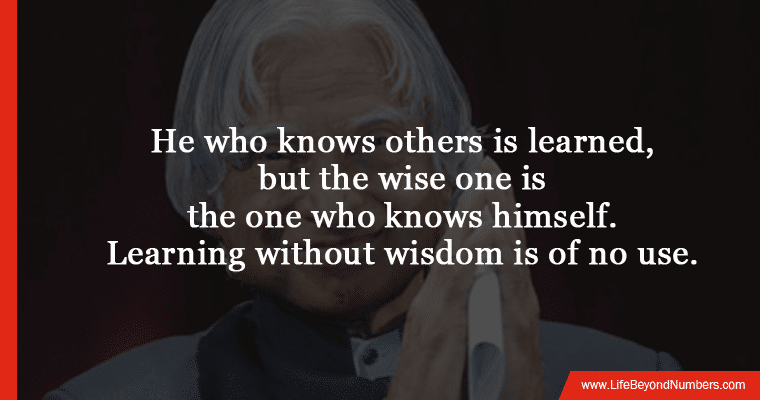 ---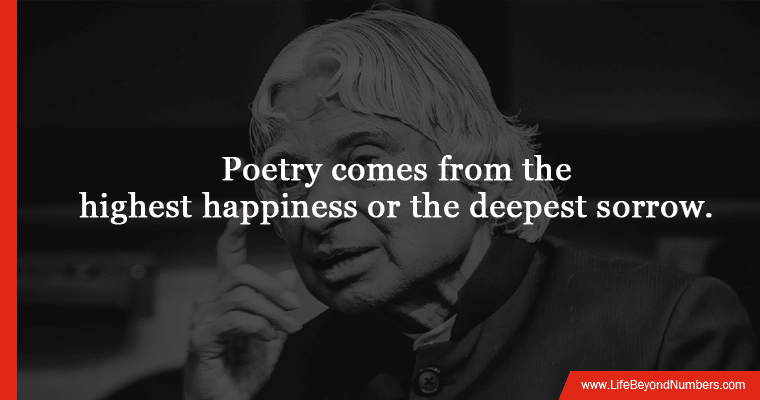 ---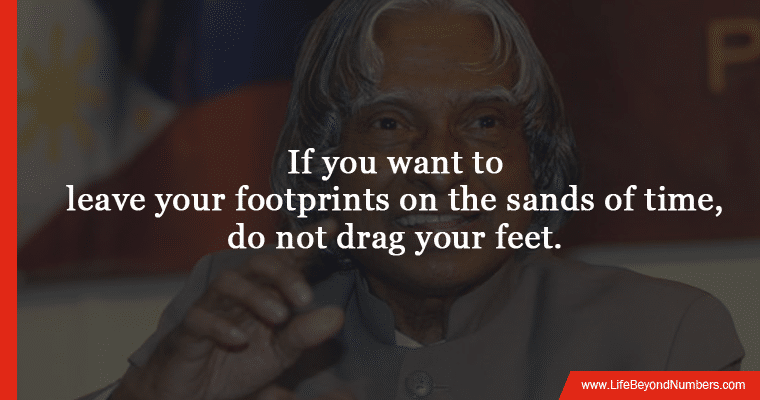 ---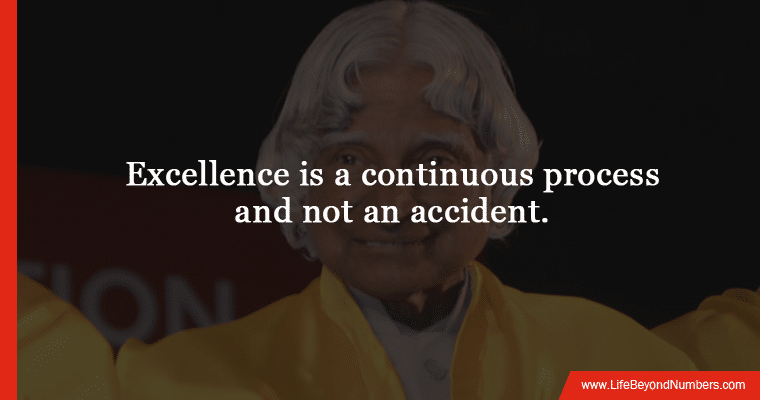 ---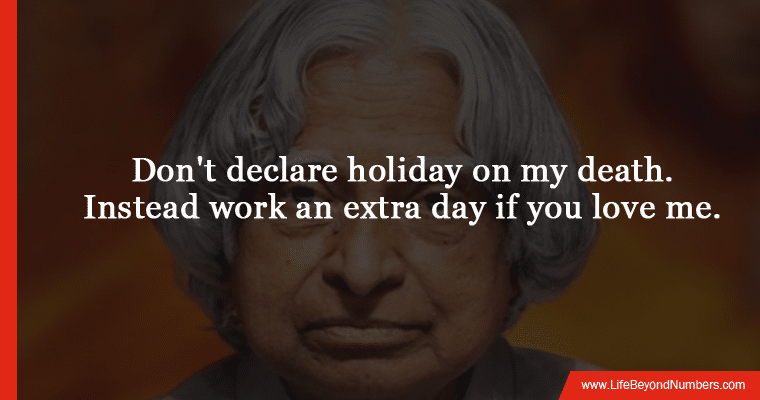 - People Also Reading Now -
- Share Your Thoughts -
DISCLAIMER:
Not all images are owned by us or by our contributing authors. We, at times, use images from the web that closely represent the story theme. And we make sure to provide due credit to those images by linking back to their original sources. If you find any such image which you own and want us to remove it from our site, please send us a mail via this form with a proof that you are the owner of the image in question. We will remove it at the earliest.
We respect your concern.
Read full disclaimer...