Remember the time when we were kids? Those growing-up days? Daydreaming about becoming an actor or an astronaut or even an ice-cream truck owner… or other stuff of which we don't even think of today. We never stop wishing. Even today when we see people around us doing stuff that we don't or can't do, we always wish if we could be doing that. There is nothing like finding your dream job and be happy forever. And the grass is always greener on the other side.  Let us see a few dream jobs which fall on the "greener" side!
1.

Celebrity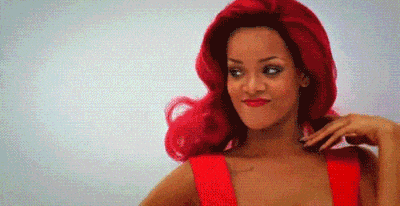 Well everybody wants the limelight and the attention. Don't you?
2.

Chocolate Taster At A Chocolate Factory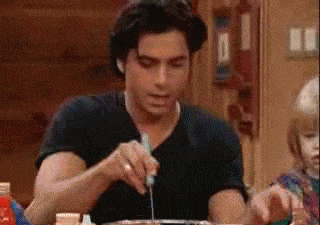 Who doesn't like chocolates??? Imagine a day at the chocolate factory and you have access to all the tasty yummy chocolates. What a delicious day! Dare to disagree??
3.

Superhero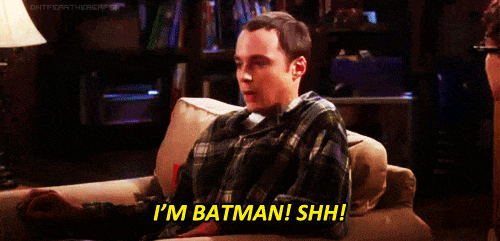 From "Shaktiman" to "batman" all are our favorites. They were definitely our ideal when we were kids (and for some, even today), so why not be a superhero and save the world.
4.

Writer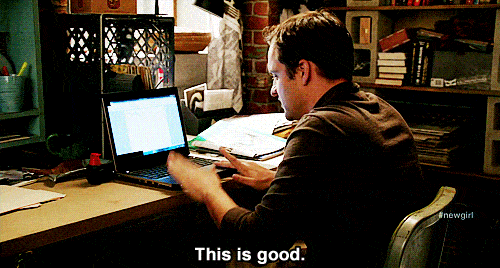 The most relaxing job ever. Just pen down your thoughts and get going. And yes you do get paid for this. What more does anybody need?
5.

Photographer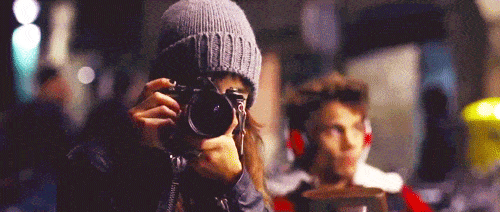 Selfies? Oh yes we are experts!!Then why not give photography a shot.
6.

Director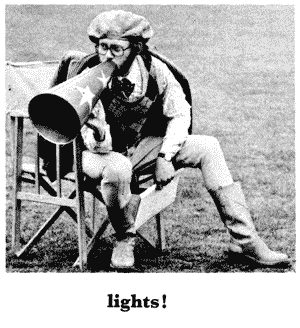 Lights camera action! That is it and you too can be a director.
7.

Food Critic
Eat – Sleep – Burp…  repeat. What a life! Go places, eat and of course give your expert comments (this is my dream job).
8.

Painter/Artist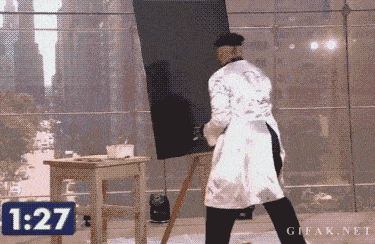 Set the hidden Picasso in you free and paint the world.
9.

Fashion Stylist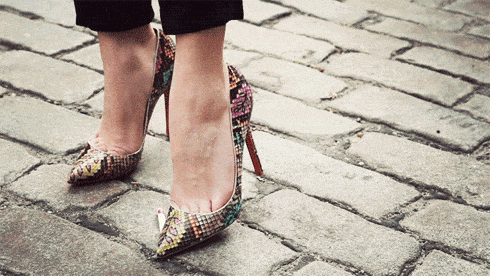 For the love of fashion you can do anything. So be fashionable and live in the world of fashion.
10.

Globetrotter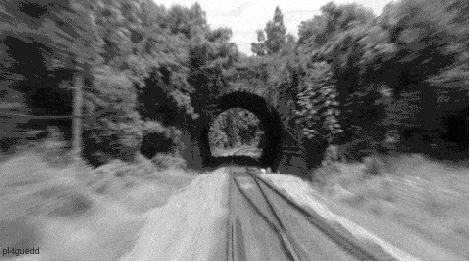 You just have to travel, travel and travel! Meet new people, new culture, new ideas and admire the creation of God.
11.

Space Explorer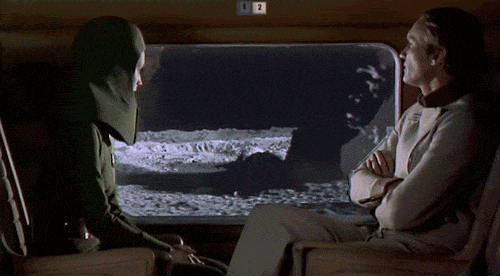 When you are done with the whole world, what next should be on the list? Yes the universe! Go galaxies and beware of the black holes.
12.

Sommelier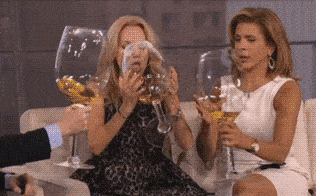 For the wine lovers, this is heaven. 24×7 surrounded by the amazing aroma and the oaky taste. A dream job for many.
13.

Ranch Owner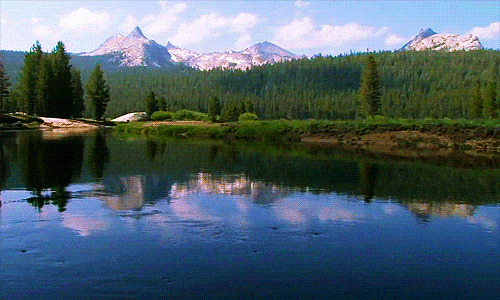 In the arms of Mother Nature, away from the dazzling city lights is the tranquil life in a ranch.
14.

Game Tester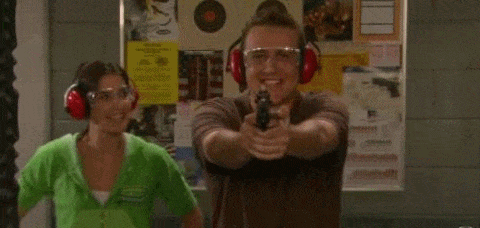 And this one! You really wished you could do all the time. Play games!
Did we just miss out on your dream job? Share it with us in the comments below.