What is life without a vision? Perhaps, it is a road without building blocks of concrete. Or, the feeling of embarking on a journey sans a destination!
Whatever life we've been blessed with- one replete with happiness, blessed with a great family, emanating benevolence of god's kindness or, laden with tons of money- it is all nothing if you are bereft of the single most important sense that helps one experience all – vision.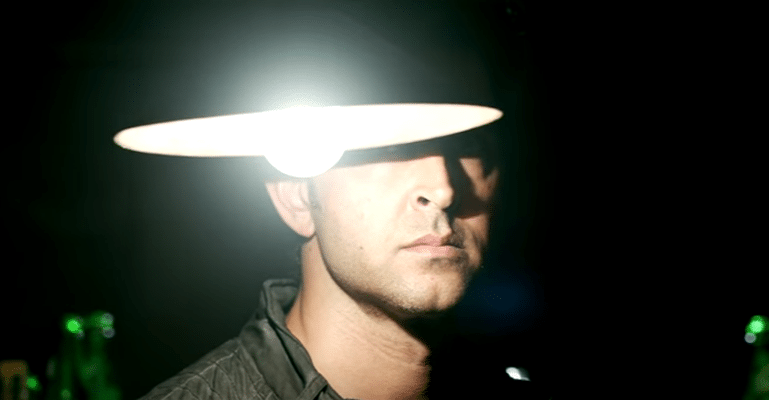 But truth be told, you can't imagine how dainty life and its joys can be even if you cannot see unless and until you come across someone who explains, even though with sorrow, the pain of feeling it all, sans vision.
Attempting to bring the profound numbness of a life-journey, through avid emotions and sheer brilliance, as only he can- we have Hrithik Roshan essaying the titular role.
Playing an exemplary character in 'Kaabil', releasing January 25, there're many reasons and compelling ones, that make you sit back and take notice of watching what could be a trailblazer of sorts.
What makes Kaabil more than a journey of a blind man who experiences a set of unique challenges and then confronts them with will and firepower, a must watch, is the center of attraction – Hrithik Roshan.
In an age where being ambidextrous is considered a skilled virtue, Hrithik's emergence as a character besieged with a real-life problem can be both, exciting and an emotionally towering journey. Implicit in the 21st century, an age defined by newer norms of understanding common problems and redefining existing patterns with efficacy, it is heartening to have disability, of any kind, dubbed as being differently abled. And if you bring for cognizance to the term 'able' then you deeply understand the literal meaning of the term 'Kaabil'.
Having someone who underlines cinematic genius, time and again, with a 'wow' factor, the term perhaps etched in minds as stuff that borders above brilliance and beyond normal flair, it seems befitting to have Hrithik play Rohan, the blind man, in Kaabil struck by uncommon problems.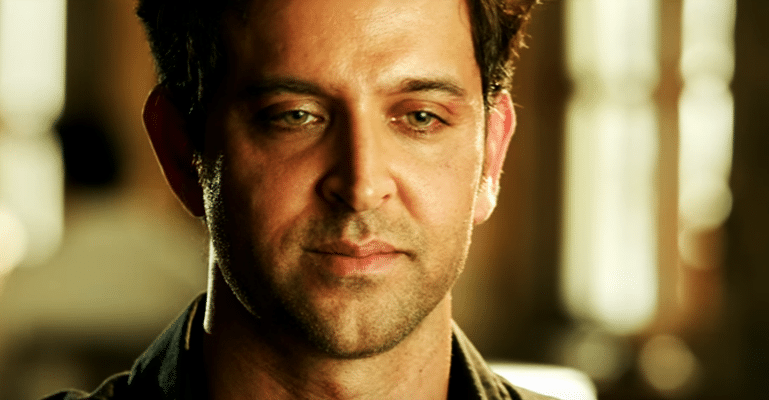 With a puzzling serenity in eyes, puzzling because it isn't always that an actor's eyes convey such ripe genius and its capturing of changing vagaries of life, we see Hrithik slice out few dialogues, provoke massive emotional drain as the trailers reveal his closeness, liking and, fondness for the female lead, Yaami Gautam.
Kaabil then, as trailers suggest, unleashes a massive avalanche of the emotionally-tormented one's backlash and fight-back to make amends for the gravely wrong and pernicious done to his happy, easy going existence.
But here's the real lesson in watching Kaabil and those who suffer from the plight.
We have largely, metaphorically speaking, changed, instead of reducing, the idea regarding the plight of the visibly challenged (vision) by according them a great space in an age of technology that promises, boisterously, to 'aid' and 'rescue' the visually impaired with additives and solutions.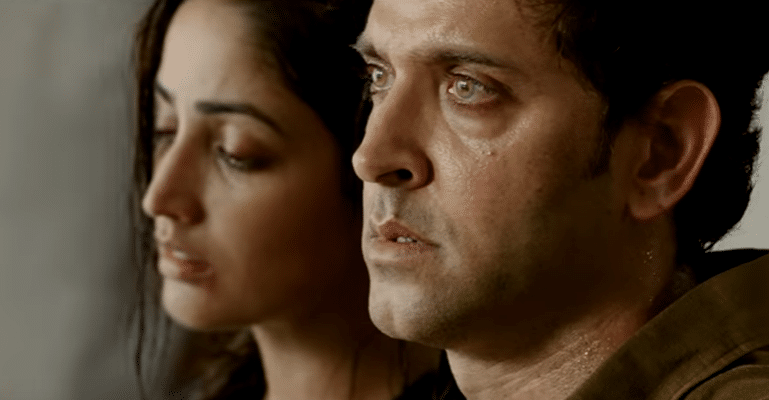 There could actually be a dictionary, an app or, some avid and mind-numbing solution out there on the free-flowing canvass of the World Wide Web, promising to aid the blind.
But providing solutions and substituting them as challenges redressed, even though the idea is seemingly saintly, isn't putting an end to the real challenges they face.
Back in 2005, with Rani Mukherjee at her peak and Mr. Bachchan in his characteristic essence, we saw Black, the last moving depiction of the woes the visually challenged face whilst coping with a 'problem' that has largely become a polemic. Not since the last 10 years, have we come achingly close to once again being in the same alley of darkness, haunting silence, mad rush of emotions as perhaps, at the moment, portrayed by 'Kaabil'.
Technology can aid but cannot reduce realistic problems into sand with disdain.
One needs a human touch. There needs to be a tactile relationship and dare one say, one very true and meaningfully displayed chemistry, being on the same scale as the one facing the problem- in order to have an iota of the same feeling as the one haunting the visually challenged in permanence.
And for that, Kaabil, as far as the trailers depict, thankfully is moving in that direction.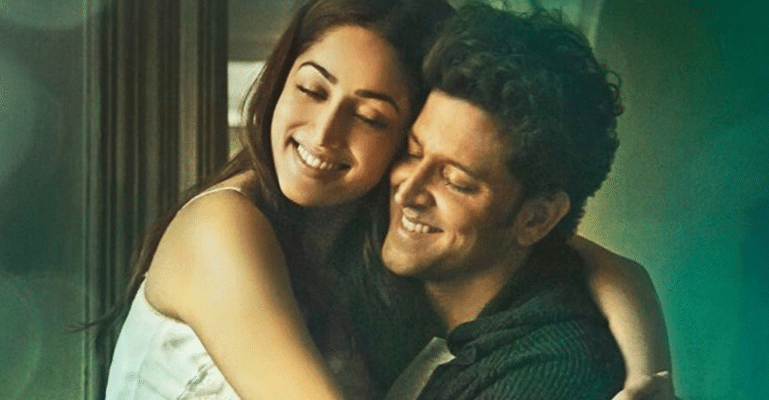 Hrithik has often been described as Greek God, for those charming looks and that effervescent ease with which he rules hearts. And that seems right. But the moment, one hears of the tectonic changes in his own life, such as his recent breakdown of marriage and subsequent divorce, we stab with our erroneous judgments.
But there' a catch.
That we judge Hrithik for not fulfilling our out worldly expectations of him speaks that we care and are sensitive, even if our sensitivities are outlandish in his case. But when Hrithik falls flat on the ground, his character is challenged (as in Kaabil) and then provoked and insinuated, as Kaabil suggests, would we care.
Rather, shouldn't we care in the same way we poke a nose in our star's personal lives whilst judging and constantly opining about them, when our leading lights play a sensitive character? This could be someone's very own journey avidly told on the big screen with all realistic challenges emoted with plurality of problems!
And once you've answered this sensitive call, how far can you go to understand the woes of those visually challenged, would you understand the DNA of Kaabil. And in turn, go a long way in being, even if for two and a half hours, in the same shoes as the blind.
image & video: source