Indian society has had a long history of imposing career options on offsprings since generations. It is either a racial imposition or an unfulfilled dream of the parents that a kid has to fulfill. Breaking such stereotypes is the need of the hour, and Bollywood has been crafting n number of movies one after another to fuel the hesitating souls to pursue their 'Pursuit of Happiness!'.
3 Idiots
One of the milestones of taking up free will in choosing career has been portrayed in this masterpiece film by Rajkumar Hirani. You find a perfect mishmash of career goals of two forced and one fearful engineer who ultimately establish themselves stupendously by following their hearts.
Wake Up Sid
This is a heck of a movie which beautifully captures the hazy heads with potential. All credits to the over the top acting by Konkona Sen Sharma and Ranveer Kapoor for making this movie worth watching several times.
Lakshya
Lakshya inspired millions of Indian youth to serve the nation. The movie channelizes the hotchpotch energy of young Hrithik Roshan who was playing the protagonist and grooms himself into a responsible army man. It also portrays Preity Zinta as a bold journalist covering border zones introducing another field to the mainstream Indians.
Tamasha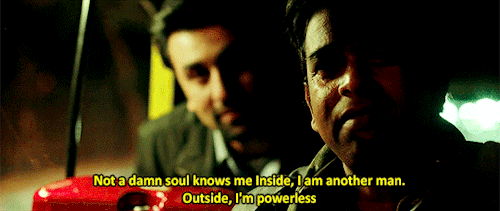 This Imtiaz Ali film is a representation of the people who are not in a career they wanted to choose. The hero, Ved aka Ranveer Kapoor is full of life(and drama) character who leads an extremely colorful life outside his workplace and woos Deepika Padukone with his charms. But his real life is quite mundane and so Deepika breaks up with him. After breaking up Ved realizes his unfulfilled dreams and pursues his long-lost dream of becoming an actor.
Rocket Singh
Rocket Singh is a cool example for the Indian Youth to plan for innovative startup businesses. The movie brings out the hidden salesman in Ranveer Kapoor, the main actor of the movie, and amazes the viewers with the wonderful outcomes of his ideas.
Band Baja Barat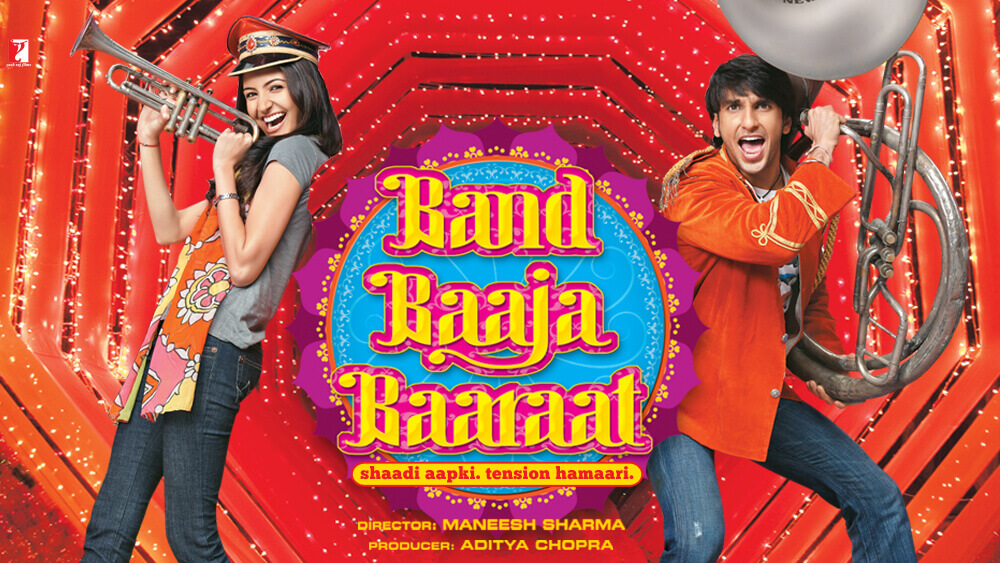 India is a land of big budget weddings and Bittoo(Ranvir Singh) and Shruti(Anushka Sharma) introduce us to this ever-growing business of weddings and their planners. The street-smart duo start from zero and reach the row of top-class wedding planners in town concluding their on and off romance into a successful wedding of their own!
Meri Pyari Bindoo
Starting from an erotic novel written by Ayushman Khurana, the hero, this movie revolves around a confused girl Bindoo(Pariniti Chopra) who tries out several careers from being a singer to a voice over artist to a successful homemaker in the end. Ayushman himself leaves his fully settled job to pursue his dream of becoming a writer. Though to shot fame and gain money he starts with an erotic novel he ultimately pens down his own love story with Bindoo and gifts her his manuscript as a token of unending love, proving his innate talent.
Do you have more in mind to add to this list?