India's 67th Republic Day in Gujarat will be celebrated in a unique way. This time the most educated girl in each village will hoist the national flag at a government school. The theme for these school programmes to be held on Republic Day is "Beti Ko Salam, Desh Ke Naam".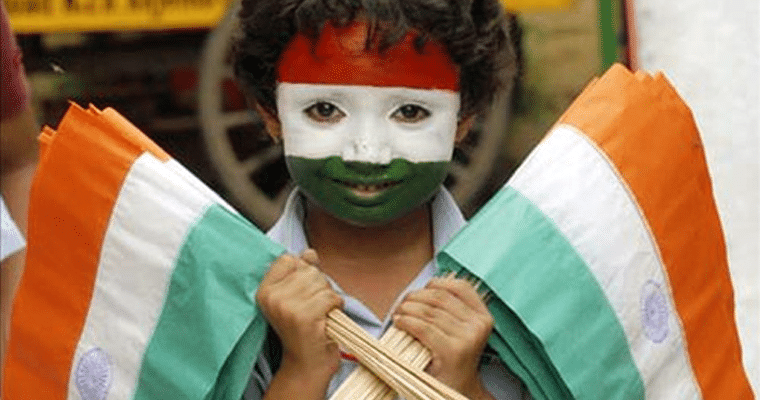 A circular by the state government has already been sent to all the government schools to follow this order. It has also informed DPEOs (District Primary Education officer) of private schools.
Moreover, the government will also honor the parents of daughters who were born in 2016. Every school taking part in this program will be also given Rs.300 by the state government.
We hope this is the beginning of an inspiring change to empower and respect the girl child.
Image Credit: Rediff