India's 67th Republic Day in Gujarat will be celebrated in a unique way. This time the most educated girl in each village will hoist the national flag at a government school. The theme for these school programmes to be held on Republic Day is "Beti Ko Salam, Desh Ke Naam".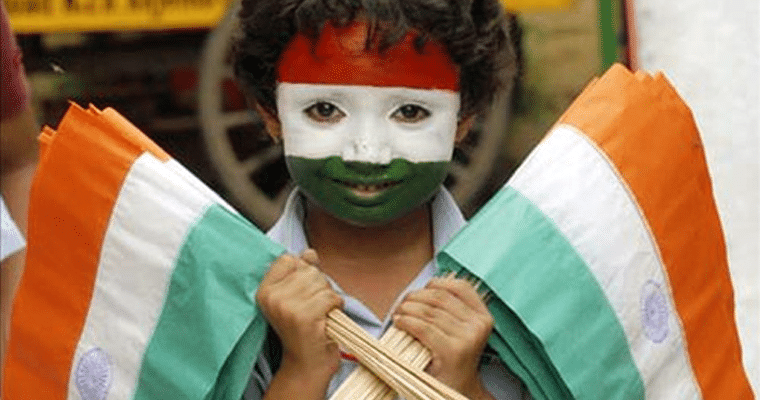 A circular by the state government has already been sent to all the government schools to follow this order. It has also informed DPEOs (District Primary Education officer) of private schools.
Moreover, the government will also honor the parents of daughters who were born in 2016. Every school taking part in this program will be also given Rs.300 by the state government.
We hope this is the beginning of an inspiring change to empower and respect the girl child.
Image Credit: Rediff
Share Your Thoughts
People Also Reading Now
DISCLAIMER:
Not all images are owned by us or by our contributing authors. We, at times, use images from the web that closely represent the story theme. And we make sure to provide due credit to those images by linking back to their original sources. If you find any such image which you own and want us to remove it from our site, please send us a mail via this form with a proof that you are the owner of the image in question. We will remove it at the earliest.
We respect your concern.
Read full disclaimer...