There are so many inspiring people around us which we might fail to recognize more often than not. Everyone fights their own battles and that way we are all at war. Some with situations and circumstances, some with themselves, some with others, some with life as a whole and it goes on. Some of us, choose to take the fight to our enemies, defeat all odds and emerge victorious, no matter how long it might take or how hard the path.
Born to parents with humble means, he failed in the 12th standard, worked as a canteen boy for years while he pursued his studies, the story of Veerankis is inspiring and reassuring. Determination and hard work can defeat all adversities, and Veerankis has proved it. Although his entrepreneurial journey is just reaching adolescence, the journey he has covered is totally commendable and he is determined for greater achievements.
In his exclusive conversation with LifeBeyondNumbers, Veerankis talks about his journey, his early life, his new start-up venture and lots more…
The Humble Beginnings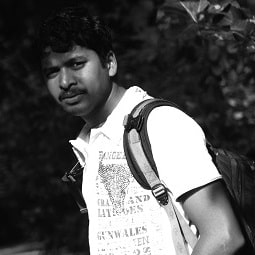 I was born and brought up in a small village in Andhra Pradesh. I am the only son of my parents who used to go for agricultural work. I failed in the 12th Standard and came to the city for employment. I started off as a canteen boy and continued that for three and a half years and finished my BSc degree. After graduation, I took up a web designing course and  started working with a small firm with my monthly salary as bus-pass. After that, I played with multiple roles in different companies as an UI/UX designer cum developer and finally shaped my career as an UI Architect.
I have more than 7 Years of experience now in UI designing and development, and have worked with 4 different companies. I am now in possession of strong knowledge of UX/UI Designing, UI Development and product development UI architecture.
Inception Of Chittischools.com

In the year 2007, me and a friend of mine, faced real problems in finding the best school for my friend's kid nearby our residential area. By then I have been noticing the problem area in kids' education space from parents side and also from school management side. So to resolve this problem, I have started the ChittiSchools.com platform in 2011.
ChittiSchools.com is a web portal acting as a platform between parents and schools in the education domain. Students, parents, teachers, and schools can communicate each other. Parents who are preparing to admit their kids into schools, looking for best schools nearby their home, schools who are partnering with ChittiSchools.com helps with more and better information about the whole neighborhood schools nearby homes.
Till now the venture been totally self-funded; and we are expecting some external funding for next level of development. At present we are one of the best school finders and information providers in the kids' education space. And we will keep on adding more features. We have nearly 10,000 monthly unique users right now and more than 500 enquiries, the count increasing by the day.
We have listed with 43,000+ schools (daycare, play schools and schools) and helped more than 50,000 parents to find the best school information nearby their residential area.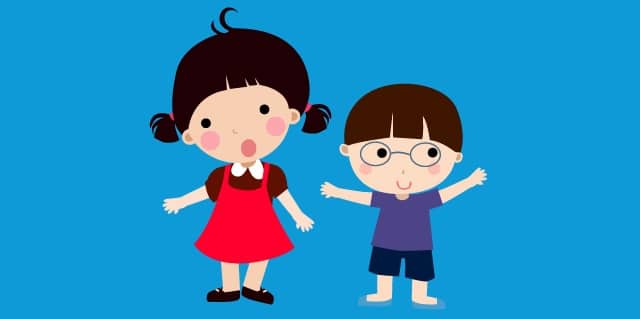 Challenges, Learning And Future
Genuine data collection is the biggest challenge. Different people have different mindsets, and it applies to school managements also. Some school managements are interested to share their information but some are not as keen to share. Educating and bringing the awareness are bonus challenges.
Entrepreneurial journey is not a '9 to 5' job. It is like the guardianship to a family. Every minute and 365 days monitoring system.
Currently we are a team of 4 members and hope to expand the head count by the 2nd quarter of next year. We are aggressively trying to grab the market place in the children education space. And would like to add more meaningful stuff to our portal in all directions. We hope to be a well known and reputed schools search engine in a couple of years time, catering to end-users as well as business partners to maximum number of schools in India.