Mark Bustos, a New York City hair stylist, works at a salon which is frequented by high-profile customers like Norah Jones and Marc Jacobs. Six days of the week, he spends working there and serving the clients. However, on the seventh day, which is also his only day off, he makes sure to go out on the street and give a haircut to someone needy.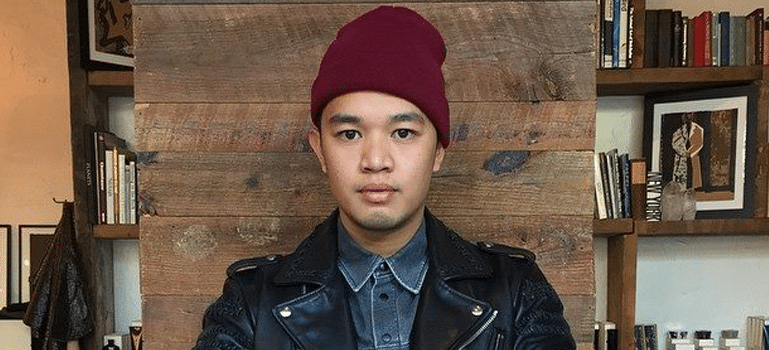 "The haircuts I give in the salon don't differ at all from the haircuts I give on the street," Mark says. Approaching each person by saying, "I want to do something nice for you today," Mark uses his skills to make people look and feel good.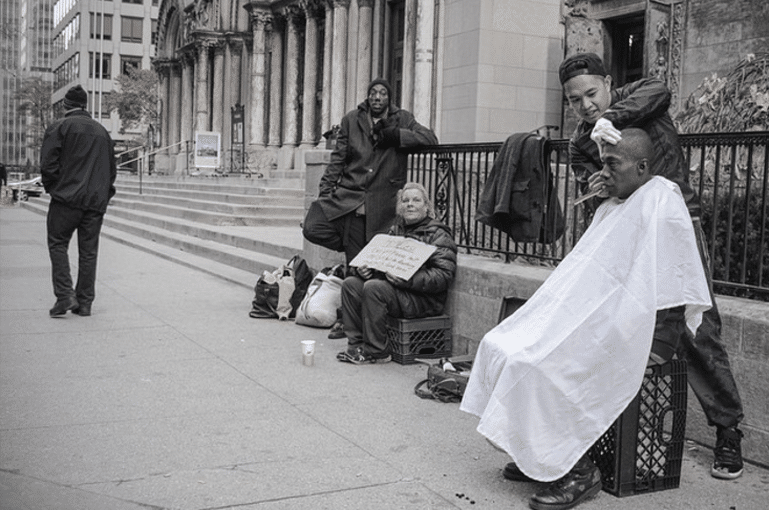 In 2012, Mark went to Phillippines to meet his family. There he first hired a barber to give haircuts to poor and needy local children. And that's how the idea actually occurred in his mind.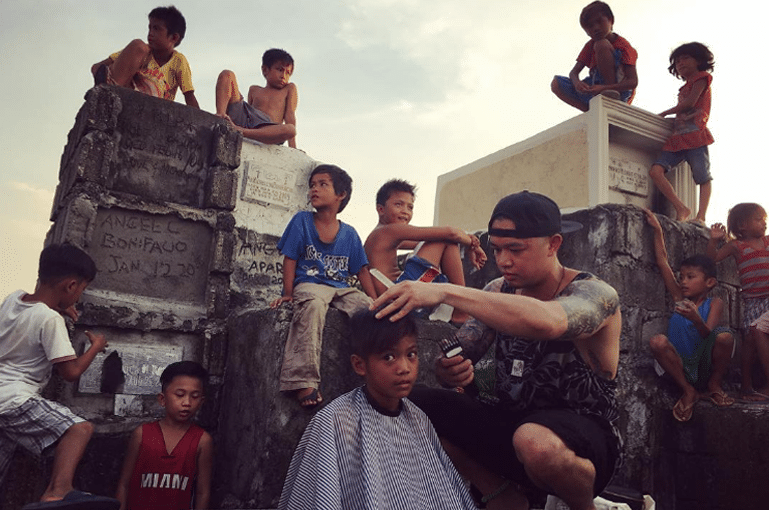 Out of many interesting people he gave a haircut, the experience with a person called Jemar Banks was most memorable.  "He didn't have much to say throughout the whole process, until after I showed him what he looked like when I was done. The first thing he said to me was, 'Do you know anyone that's hiring?' ". And Mark hasn't seen him on the street since then, something he considers a good sign.
"I do it on the streets, on the sidewalks, in the parks," he said, "so people who walk by can find some inspiration in what I do.", as told to The New York Times.
He posts the before and after photos of haircuts to his Instagram account with a tag #BeAwesomeToSomebody.
"People ask me if I can come out with you or join your team," he said. "My answer is, just go and do it." For Mark, this is his way of giving it back to society.