We all know Oats are healthy!! Ask all us mom-like-creatures and we would have a whole list of benefits on our fingertips; Oats are great source of dietary fiber, have the right mix of essential nutrients and dietary minerals and so on and so forth!! For the ones I missed, you could Google, just like I did.
Armed with this knowledge, I was all set to make it a regular feature on my kid's morning menu. However every time I tried to push a bowl of piping hot oatmeal in front of her for breakfast all these years, she would dismiss it as "too boring" or "too bland" for her taste. Now, I must tell you a bit about my 9 year old, she is smart and tech savvy like most kids of her age, however most of all, its her reasoning prowess since a very young age, that never fails to amaze me. And when it came with a "c'mon ma, you surely can do better" with a wink and a hint of sarcasm, the gauntlet was thrown, and the unrelenting mom (that's me) rose to face this challenge.
So featured here are four of the most interesting, unique and healthy recipes (great taste, included) some that I created and some I recreated with my own twist. These innovative recipes are guaranteed to create a wow element and tickle taste-buds of both kids and grown-ups alike.
1.

Oats Banana & Mishti-Doi Muffins

(Easy, Prep time 8-10 minutes, Cooking Time 20-22 Minutes)

These Oats Banana muffins have a lovely texture and earthy flavors of Mishti Doi and Shakkar (rustic powdered jaggery) and cinnamon and could completely transform the breakfast scene, and are super healthy as they do not use Butter, any processed sugar and flour.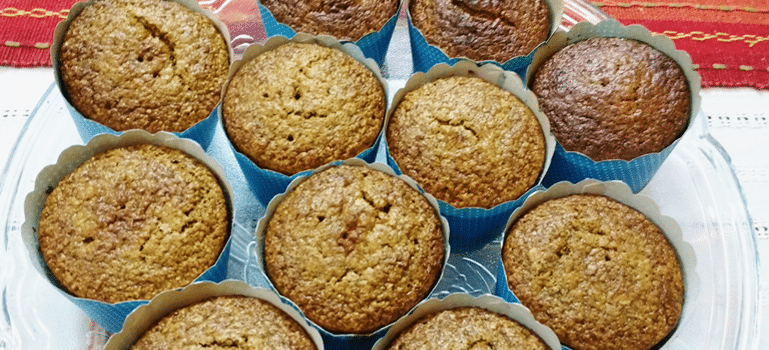 2.

 Baked Oats Cheese-Straws

(Easy, Preparation time: 10 Minutes, Cooking time: 15-18 Minutes)

A completely healthy take on snacking, these savories can be relished with afternoon tea, and evening snack for kids or even go well with drinks.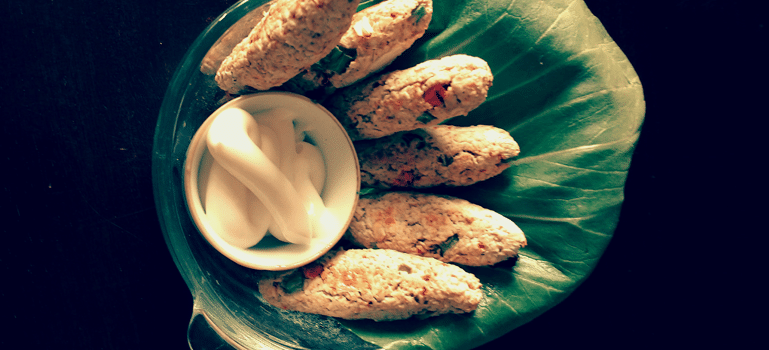 3.

 Oats Banana Raisin Cookies

(Very easy, Preparation time: 2-3 Minutes, Baking time 15 Minutes)

Baking cookies never got simpler, I came across this winner in less than 20 minutes and with a handful of ingredients, you can create these tasty, soft and chewy cookies. And the good news is, they are healthy. That's how we roll, Bananas and Oats, that's all we are eating folks.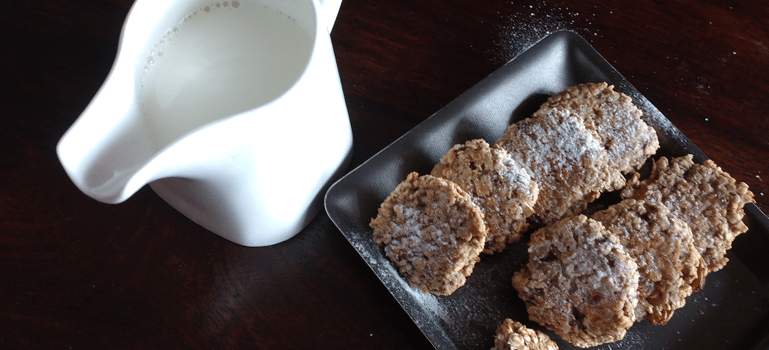 4.

Oats Mutter Keema Fry

(Easy. Preparation time 15 Minutes, prep time 20-25 Minutes)

While the other three recipes were to get my kids attention, this one I created just for grown-ups, a hot spicy and flavorful and vegetarian take on the classic Keema mutter curry typically made with minced lamb meat or chicken. This was so good, that it actually took a while for a dear friend (who loves meat) to identify that this wasn't meat curry that I was serving.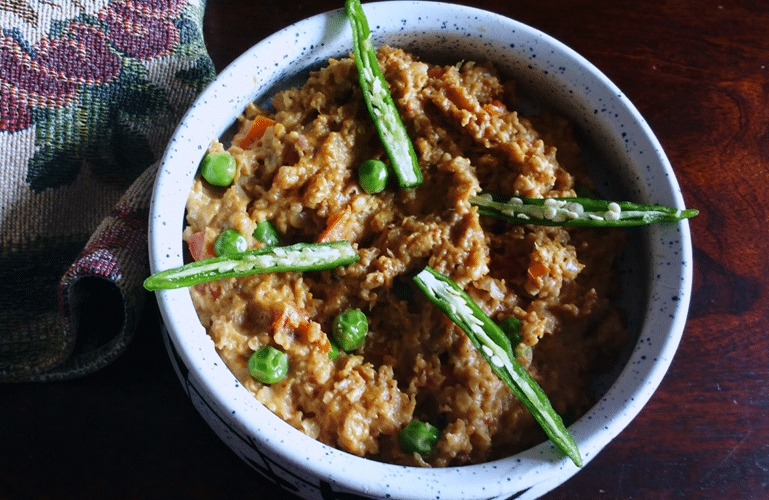 Follow Riya's delicious & unique recipes on Instagram.
You too think that Oats are boring? Taste these recipes. Think again.