Known mostly for its richness in diversity, art, culture and cuisine; India has been touted as one of the most popular destinations for travelers across the globe. Despite being slightly unsafe, the country experiences thousands of visitors every year who visit India just to experience its enigmatic and enchanting beauty. As a female solo traveler, we understand how hard it must be to visit places alone. Therefore we have compiled a quick list of some of the safest and most unforgettable locations in India you would love to see.
1.

Nainital

A perfect destination for those who enjoy a cool weather and the hills, Nainital is located in Uttarakhand and happens to be one of the most beautiful places you will ever get to see in India. Nainital is known for its pristine waters, fancy looking boats, delicious food and historical points of interest. Apart from that, Nainital is incredibly safe and has plenty of spots you can explore on your own.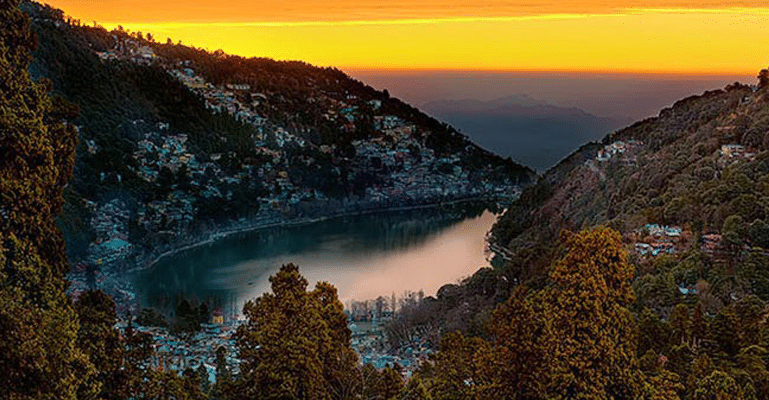 Source
2.

Hampi

A tiny village destination in Karnataka, Hampi is one spot that will change your mind about India. Recognized by UNESCO World Heritage Site, it is filled with culture and health. Apart from cheap accommodation and great places to visit, Hampi will make you fall in love. Some of the best places to visit include Hemakuta Hill, Queen's Bath and Royal Centre, Nandi Statue, Sule Bazaar etc.
Source
3.

Pondicherry

If you want to spend some time by the seas here in India, Puducherry would be the perfect location for you. This place is vast, serene and has been designed by a French architect which makes it look like a modern Indian city. Puducherry is great for those who love to shop and try out delicious cuisine. It is filled with amiable people and is ideal for female solo travelers in India.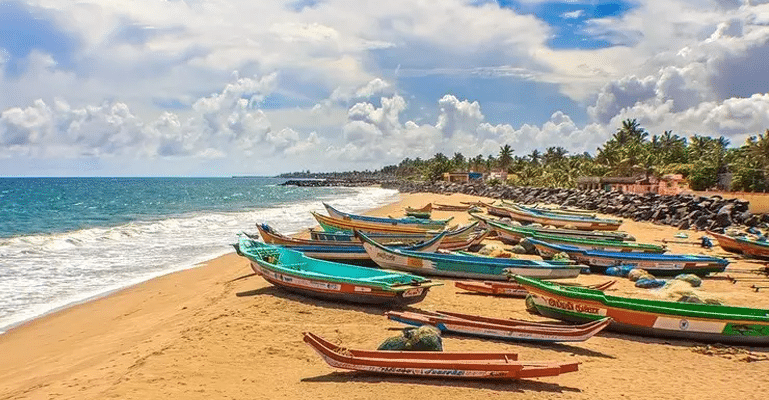 Source
4.

Rajasthan

One of the most visited states in India, Rajasthan is full of colors and exotic points of interest. Known mostly for its deserts, camels, elephants, forts and palaces, a Rajasthan tour is surely something you shouldn't miss. Some of the best places to visit in Rajasthan include Jaipur, Udaipur, Jodhpur and Jaisalmer. Don't forget to visit the beautiful Ranthambore National Park which is filled with exotic animals you may have never seen before. Even Bikaner and Bundi are a must for Rajasthan holidays.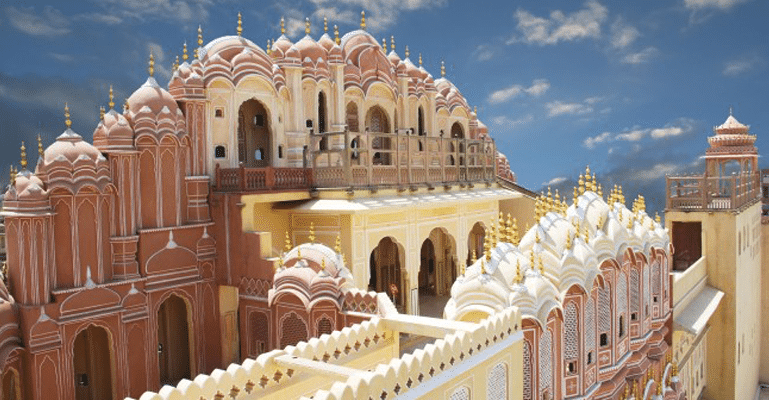 Source
5.

Khajuraho

Khajuraho is also one of the most idyllic places to visit for women traveling alone in India. It has been recognized as a World Heritage Site in India and is known for its exotic looking temples and marvelous architecture. The weather here is pleasant during winter which is why it is more advisable to come here around that time. If you are here, don't forget to try the street food, go for a nice, long boat ride, get a refreshing Ayurvedic massage and visit the Mahadev and Lakshmana Temple.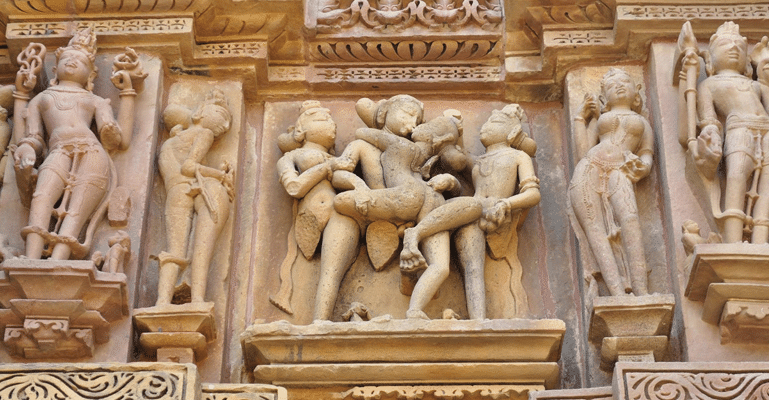 6.

Shimla

Shimla happens to be one of the most beautiful places to visit in India. Touted as the safest hill stations of all, it is charming and gives you the most picturesque and artistic views you may have never seen before. Shimla also has safe lodging options and delicious food you would like to try. Some of the most common places to visit here include Christ Church, Jakhu Temple, Kali Bari Temple, Himalayan Bird Park and Kufri.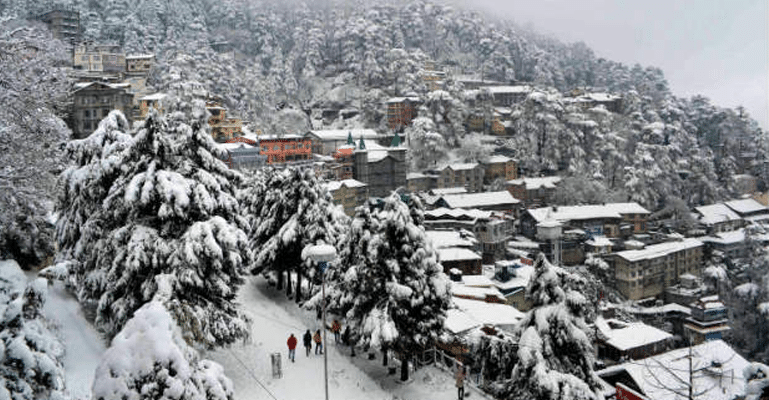 Source
7.

Ziro Valley of Arunachal Pradesh

Better known to us as a paradise of the North-East India, Ziro Valley located in Arunachal Pradesh offers you a once in a lifetime experience. It has rustic looking locations, wonderful and long rice fields, lush greenery and rivulets that look nothing less than a dreamland. Ziro is perfect for solo travelers and those who want to experience beautiful locations on their own. Some of the best places to visit there include Talley Valley, Shiva Lingam, Kile Pakho, Dolo Mando and Tarin Fish Farm.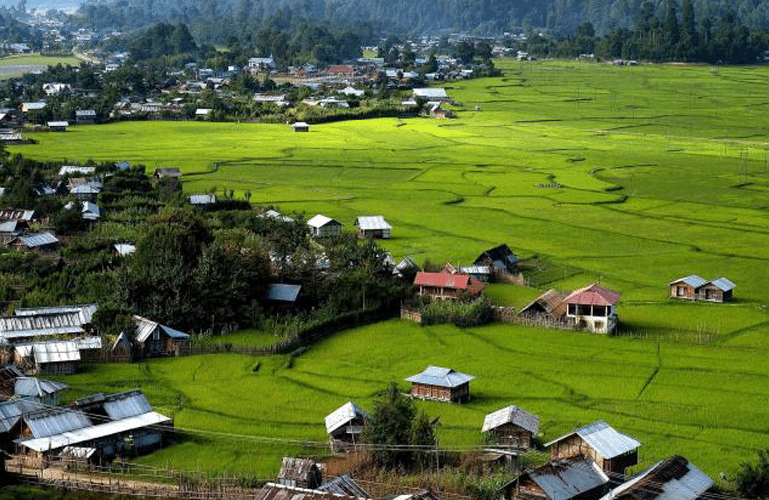 Source
If you would like to visit these marvelous places, do let us help you out with your future ventures. Whether you are planning on a Rajasthan tour or simply take some time off in Shimla, we have some amazing travel packages lined up just for you. Rajasthan out of all of these places happens to be perfect for solo travels and is touted as the safest one. You can get in touch with us directly to know more about Rajasthan holidays and we will make sure your holiday is a memorable one.
For more, visit our website or you may also write to us directly at info@maavalanindiatravels.com.