It was in 2010 that Prakash Ramchandani saw the opportunity when Spuul was on paper and bought the idea of working on a platform that has the potential to change the media consumption habits. He joined the founders with a promise to build the content base and the India subsidiary. Since then it's no looking back and is committed to the team and Spuul. Prakash is the India CEO of Spuul.com, a premium video streaming platform that provides Indian content from the silver screen as well as TV.
Raised in Mumbai, Prakash has a young family and has never been afraid of taking risks. 'Live each day as your last' is what he believes in and endeavors to make it all possible and believes in learning all along. Prakash graduated in commerce and has done his MBA from Australian graduate school of management (UNSW).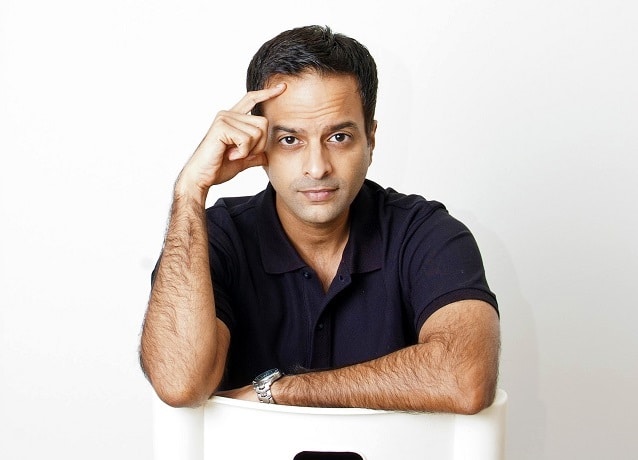 In this exclusive conversation with LifeBeyondNumbers, Prakash Ramchandani talks about Spuul, his journey with Spuul and lots more…
Inception of Spuul
Sudesh Iyer who is founder of Sony Entertainment Television, S. Mohan – a tech entrepreneur and Subin Subaiah – a senior banking executive got together in 2010 and started on the Spuul journey given the advent of multi-devices and multi-screen environment. With the likes of Netflix and other such platforms making a mark, the founders were keen on a dedicated global platform for the Indian consumer. I joined in December 2010 in the core team to kick start the content engine and set the stage for the India subsidiary.
Later in the year, Michael Smith fondly called Smitty to join Spuul to formulate the product as Spuul's Chief Product Officer. Yumoi Seow, a veteran in media and a finance executive took on the role as the CFO. A young and robust team was appointed across technology, product, operations, finance, business development, creative and marketing and PR. In all it's a tight team of more than 20 people managing the global operations. Spuul has partnered with Marketing Unplugged, led by Suman Srivastava, an advertising veteran along with his team.
In April 2012, Spuul launched on the web and soon it rolled out its iOS, Android apps. Recently Spuul also tied up with Micromax mobile phones to embed the application, Amazon platform, Samsung and Panasonic smart TVs across markets and has huge plans to set benchmarks in the OTT world.
What is Spuul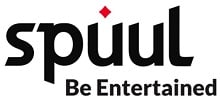 Spuul is a social online video company delivering premium Indian content globally across multi-devices through various plans – free, which is ad supported; premium; and pay per view options available globally. Content includes partnerships with all Indian studios and TV networks delivering the latest blockbusters as well as day and date releases. With a core focus on user experience and premium content, Spuul features make it extremely convenient. Users can resume the content across devices at anytime, sync the content offline to watch it without the internet connection for a limited time and have a flawless experience as the resolution matches the bandwidth. At Spuul, we strive to provide the best possible quality for its content. Payment options are flexible including payment mechanisms through mobile operators.
Challenges, Learning and Future
Managing in a frugal manner is not easy given that one has to deliver to market expectations. However this has been overcome by the focus and approach of the team and most importantly the founders' commitment to the business. Secondly from an online perspective, piracy is a challenge and we need this to be addressed at an industry level. Spuul is taking the initiative of creating awareness of legitimate content and supporting the industry against piracy. Online video consumption is currently growing at 30% annually, and with more devices being launched and people converting to smart phones; the market is largely untapped in India and globally.
The opportunity is endless! With technology backing the content business, we'll only evolve both in user experience and content. Spuul is constantly improving. Keep Spuulin'!