Many a times, we come across people in life, who are common yet special in their own way, who find ways to look for opportunities in adversities that life brings upon them and we instantly feel we can look up to them as a source of inspiration. Such people remind me of a childhood toy called "hit-me", the more force we would use to hit it, the stronger it came back.  Here is the story of a friend which I would like to share, a woman from a small town, who once sacrificed all her dreams and aspirations for her family, but circumstances gave her another chance to try and regain her identity. As someone once told her, trying and failing is better than not trying and regretting forever. This is a story of true determination, resilience, self-confidence and irrevocable passion to chase one's dreams.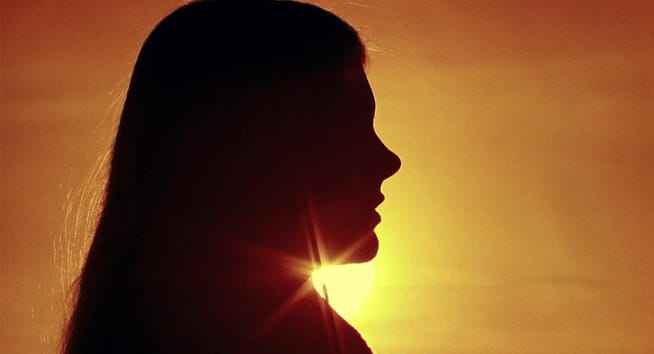 Life has funny ways. Imagine a girl, a topper in the class, one of the best students, the one expected to have a bright professional future, becoming nothing but a "home maker". That is what happened with me. Whenever I met my old friends, 15 years after completing school, they were shocked to learn that I was doing nothing but raising kids at home, not that it is a less important task." We expected you to do big things in life." All I could reply was," I am happy enough this way."
But somewhere, in a corner of my heart, even I felt a pang of having wasted my capabilities. Having found a suitable match, my parents married me off at a young age of 22, because I had a younger sister at home, as is the usual practice in traditional Indian middle-class families. How will we marry the younger one until the elder one is settled? Maybe their logic was right…..I cannot blame them because even I was happy enough having found a good husband and a loving family. Two years later, I had a beautiful daughter and became occupied with raising her. There was hardly any time to think about my past aspirations now.
As time passed, I had to face some problems due to joint family, and I started thinking of starting something on my own and even got a teaching job offer from a computer training institute. But it was not to happen. Very soon, I realized that I was pregnant again and was advised rest due to a complicated pregnancy. I was blessed with a baby boy this time. The bliss of becoming a mother again made me forget all my problems and I decided to devote all my time to giving my kids a good upbringing.
But God has his own plans for us. Fourteen years after my marriage, my husband had a huge setback in his business due to embezzlement by our own trusted family members. But by the grace of God and support of our family, we were able to fight these people. On the other hand, the family business was in shambles and my husband needed all the financial support he could get to come out of this crisis. Now it seems that God wants me to start afresh. He has put two paths before me – the first one, taking me to the direction of self-pity and depression and the other which could lead me to the rejuvenation of my lost identity. And I chose to walk down the latter. Today as I pen down my emotions, I take it as a new beginning. Some people have encouraged me while a few have dissuaded me from taking this step, they think it is too late a start. But a voice inside me says that it is never too late. I have decided to take this as a signal from God that He wants me to start a second inning in my life.
I do not know what lies ahead for me, but I take this opportunity as a silver lining -a blessing in disguise for myself. Whether I will be successful or not, that is destiny, but I will not be at peace if I do not make an effort. This first step towards being financially and emotionally independent has given wings to my aspirations. I feel free to fly – how high will I be able to reach is yet to be seen but if I can inspire even one more person to start a second inning, I would consider myself to be successful in my own way.
This was the first piece of writing by her, which she happened to share with me. As it has been rightly quoted, "where there is a will, there is a way", she found a true friend, mentor and guide in a fellow writer, who guided her and helped her all the way. Today, she is writing for some noted websites and doing well for herself. Hopefully, her story will touch a few lives and lead them in a new direction – of rediscovering themselves, of converting hurdles into stepping stones of success.