What's in a name?, said Shakespeare, but let's face it, sometimes it's the name that does the trick and Sex and the City surely belonged to that category. The show didn't really have anything to do with Shakespearian love but it did talk a lot about love (and the bucket loads of sex didn't harm the ratings either).
Nominated for more than 50 Emmy Awards and 24 Golden Globe Awards, Sex and the City has ruled our hearts for the longest time and its re-runs continue to this day, with broadcasters cashing in on the unprecedented popularity of four lovable onscreen women who were, for a change, far from perfect.
Four contrasting personalities and yet somehow they all had the same sort of problems that you and I face – relationship woes, bad hair day, poor judgment of people, jealousy, self-doubt, craving physical intimacy, carefully concealed vulnerability – you name it!
There is the protagonist, Carrie Bradshaw, your dream dresser (one could so kill for her look in the show). Then there is the female Casanova, Samantha Jones (age never stopped her from getting the hot ones), the workaholic mother Miranda Hobbes and the sweet simpleton dreamer, Charlotte York.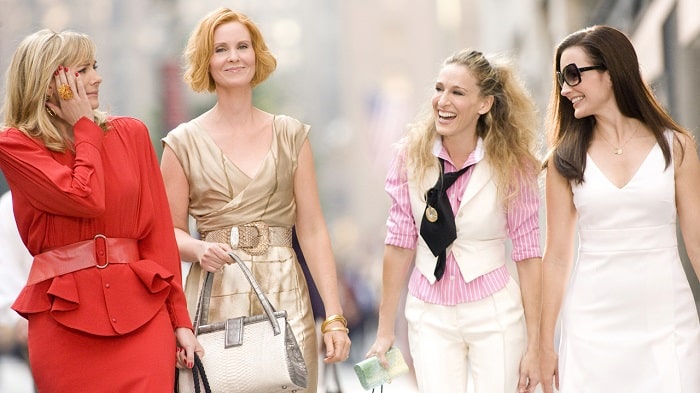 Somewhere all of us related to these characters, notwithstanding how farfetched their sexual rendezvous seemed sometimes. Deep inside, women around the world identified with these characters in one way or other.
So which one still makes you go, 'Wow, that's so much like me!'
The Fashionista
"I like my money right where I can see it… hanging in my closet."
If you are someone who lights up a party when you enter, if your outfits are the talk of the town (even though you can't really afford them), if you are a romantic at heart, if you can't really get over that one love in your life, then you can easily fill the shoes of Carrie Bradshaw.
Strong yet vulnerable, perfect looking but delightfully imperfect, your 'I have got it all figured out' exterior protects a soft, gooey heart. Not to forget your undying fetish for shoes and your charming tendency to land into trouble.
The Rebellious Drifter
"I am done with great love. I am back to great lovers."
If you are fearless, outspoken and not bothered about your sexuality, then the persona of Samantha Jones fits you perfectly. You are strong and independent, you wear your sexuality on your sleeve and aren't afraid to delve into unchartered territories. Friendship means the world to you and you could easily kill for it as well.
You usually don't win the approval of those around you, not that you care much. Those close to you know that behind all the rebellion, there is a girl who just wants to have fun.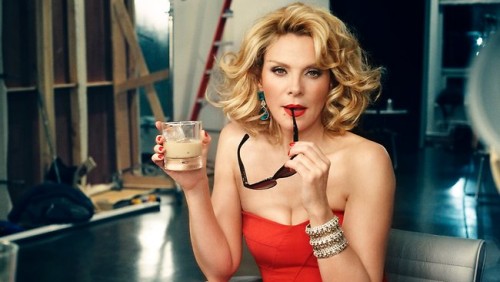 Girl Next Door
"I've been dating since I was fifteen. I'm exhausted. Where is he?"
If you are the girl next door, who dreams to unite with her knight in shining armor, if you are an optimistic person and generally don't get bogged down easily, if you were this perfect girl in school, who got amazing grades, didn't bunk classes, always wore crisp clothes but along with that managed to be popular as well, then you get the honor to be Charlotte York, a fine blend of beauty and intelligence.
Posing as a woman, you're still a girl who refuses to stop believing in true love.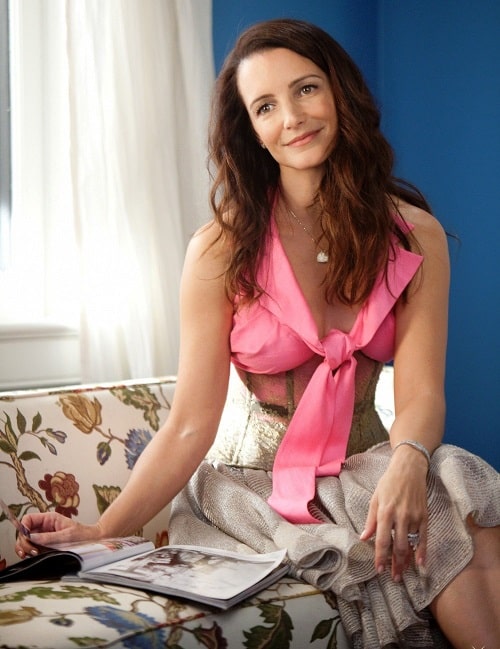 The No Nonsense Workaholic
"You see this is why I don't date. the men out there are freaks."
If your career means the world to you, then you are in the league of Miranda Hobbes. You are a cynical person and analyze facts to come to any decision. You don't really trust men easily. You are amazing at your work and an extremely successful (single) woman, something that people find hard to digest, and you find hard to justify.
You may think that men are not an essential part of life but love will catch up with you ultimately.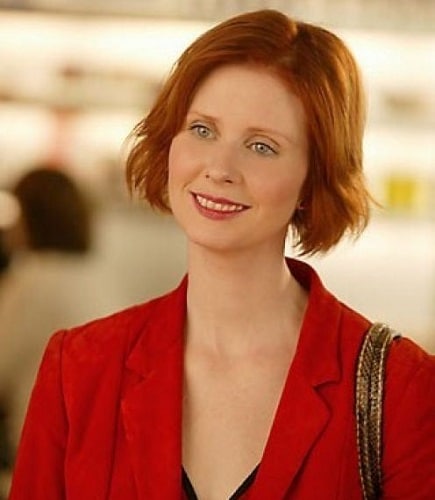 So which one of these characters seems most like it was crafted right out of your life? Or are you an unique, heady, enviable mix of the multiple dimensions of a woman, one who refuses to be cast into any existing mold.
So, which onscreen character you identify most with?