It is the First Sunday of August and we have started bustling across the streets to plan and celebrate with our gangs. But then there also is a good lot of us who are miles away from our mates or are simply no less than a bed bug. So, if you are one of those snuggly creatures, then call in your gang of bugs or curl up alone with a bowl of popcorn in front of your smart TV sets.
Here is a gold-mine of Bollywood movies that would make you weep and yearn for your buddies.
1. Dil Chahta Hai(2000)
All of us identified with either one of Akash, Sameer or Sidharth. If not, we definitely have a friend who does. This movie was responsible for all those reunions with long-lost friends.
2. Kuch Kuch Hota Hai (1998)
Pyar Dosti Hai. This movie popularized the ideas of Friendship's day and friendship bands in India. The Bro-love between Anjali and Rahul which blossoms into love later tried to express how friendship is the first step towards falling in love.
3. 3 Idiots(2009)
The story of Rancho, Raju, and Farhan is so touching yet so funny, we can't help but watch this one again and again. The sheer simplicity of their friendship wins our hearts and makes us think of the friends we made in college and that one crazy friend who always thought out of the box.
4. Munna Bhai MBBS (2003)
The friendship of a goon and his left hand-aid, this one won our hearts with the dialogues which professed the importance of each other in their lives.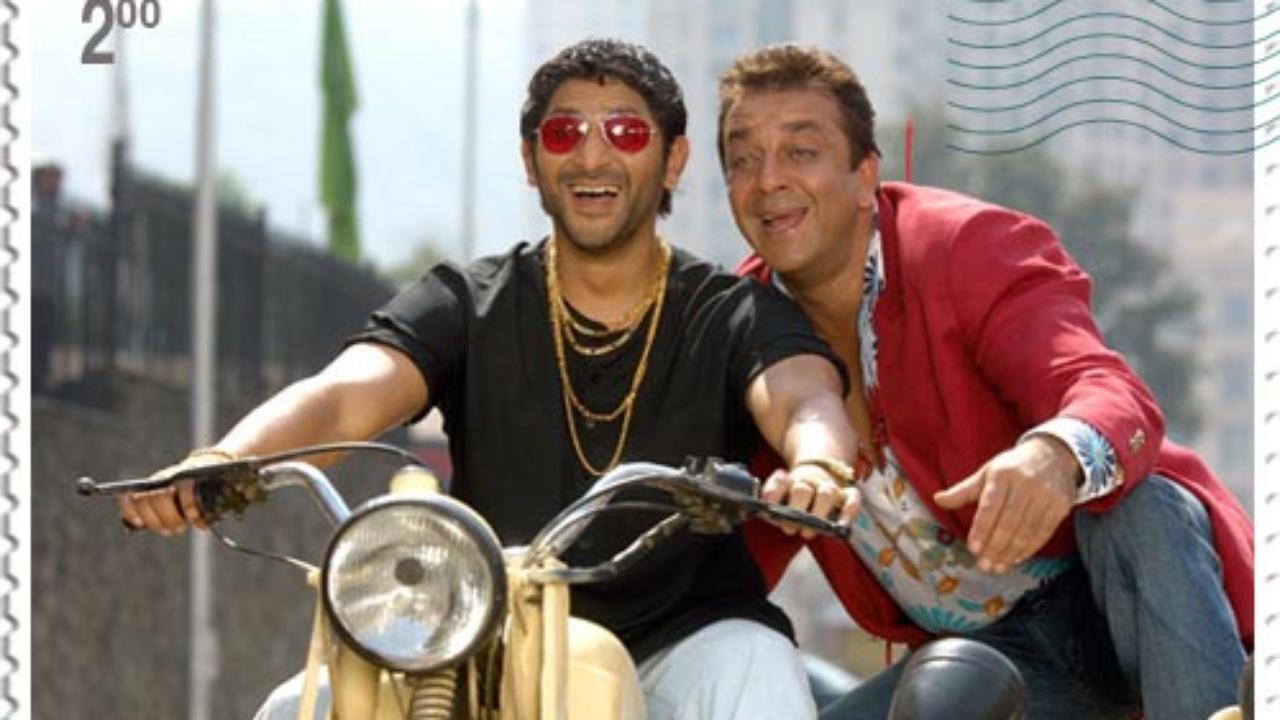 5. Rang De Basanti(2006)
Rakeysh Omprakash Mehra succeeded in adapting the story of India's freedom fighters in contemporary time by telling the story of a group of friends who decide to raise their voice against the injustice of the Indian army for the sake of their friend. They choose to die bravely for their friend which has brought tears to our eyes time and again.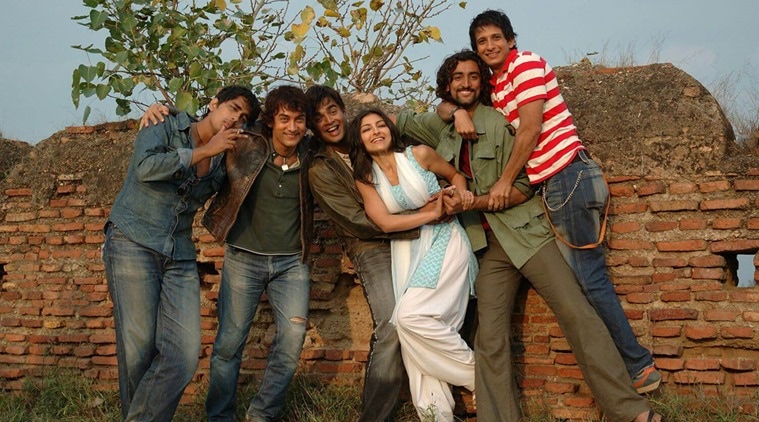 6. Yeh Jawani Hai Deewani (2013)
Kabir's story is the story of his friendship with Aditi and Avi and Naina. The movie shows how one is alone without friends and true happiness can be found only when one's true friends are around.
7. Jaane Tu Ya Jaane Na (2008)
The story of Aditi and Jay and their friends, Jaane Tu Ya Jaane Na is close to our hearts because we have at least one friend who resembles one of them.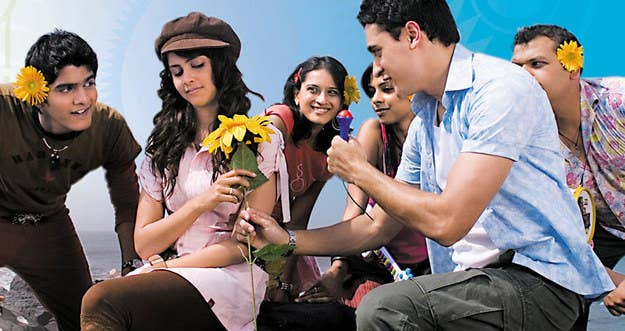 8. Wake up Sid (2009)
The coming of age story of Sid is a new-age tale of friendship. Sid's friendship with Ayesha makes him responsible and independent. She not only shares her apartment with her, she also finds him a job he likes and helps him find himself.
9. Dostana(2008)
The awkward friendship that two straight men pretending to be gay share is depicted in this movie. Though you'll wish they'd stop letching at Priyanka when they claim to be her friend, in the end, they prove how important her friendship is to them.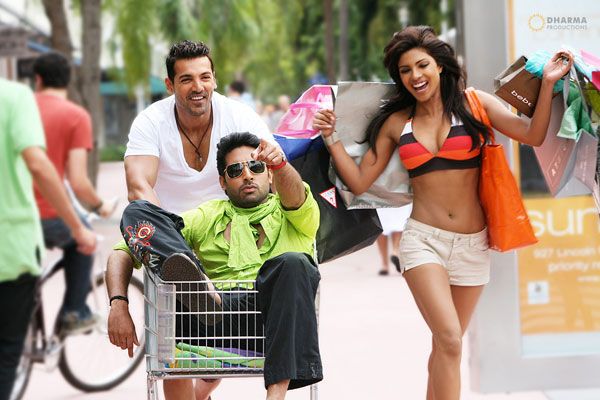 10. Gunday (2014)
The story of two refugees from Bangladesh who strive to build a life for themselves in India, together. They face several hardships but stick together until the end when they choose to die together, instead of living behind bars.