The best films by Masters you might have only heard of but never tried watching – they are available online, and you can stream them for free. So why wait anymore, just get started.
A good film is not defined by language, decade, form or how much money it made. And yet, only self confessed cinephiles seem to have watched the best films from around the world, sifting through hundreds of torrents, trying to get their hands on the classics.
Here are the choicest of World Cinema, which is guaranteed to capture the curiosity of anyone and everyone, and will leave one wondering, why did I waste so much time and money on Cola and popcorn?
#1 Man With A Movie Camera (1929)
This is when films were just beginning and a man in Russia called Dziga Vertov, started doing something, which was revolutionary, hallucinatory, and definitely worth watching. Voted the 8th best film ever made, this feature film was Vertov's ingenious attempt to capture the lives of men & women in urban Soviet cities.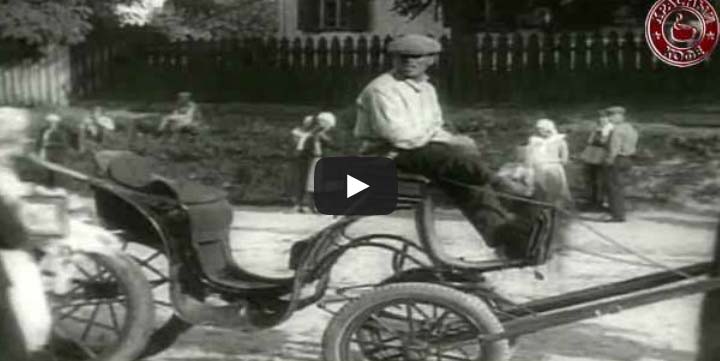 #2 Stagecoach (1939)
Oscar-winning masterpiece by none other than the legendary John Ford, Stagecoach is a gripping tale of strangers who come together for a ride, encountering extraordinary circumstances on the way. The movie features outstanding performances from Hollywood stalwarts that will keep you at the edge of your couch while you soak in the stellar photography and great acting.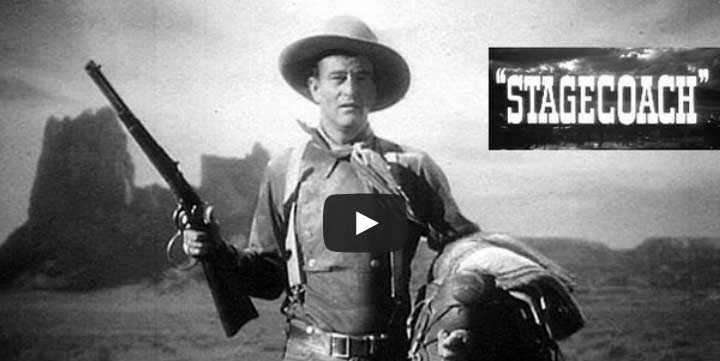 #3 Double Indemnity (1944)
In fact, it is noir that once made Hollywood the greatest. Don't be surprised to see glimpses of this style in our very own Indian cinema of the 40s and 50s. Billy Wilder achieved perfection in this murder mystery, which begins with the killer's confession!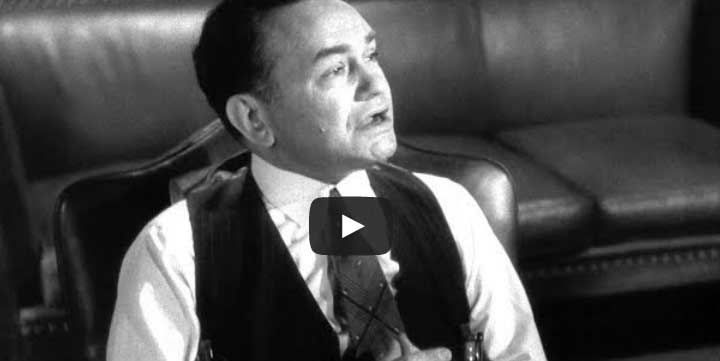 #4 The Seventh Seal (1957)
A man plays a game of chess with Death, and Ingmar Bergman weaves an epic, a satire, and a visual masterpiece. Warning: one will find themselves desperate to watch all the works of this legendary master.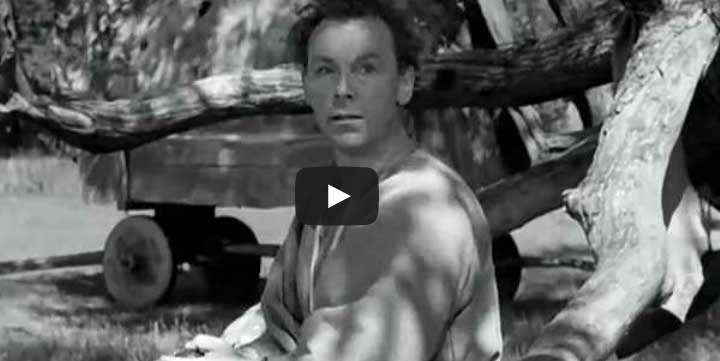 #5 Good Morning (1959)
Anyone who may still be averse to watching films with subtitles will never complain again. The power of Yasujiro Ozu's cinema lies in their simplicity, as you will suddenly find yourself relieving your own childhood memories, school time pranks as well as anxieties about your boss, and ageing parents. If there could be a Zen master of cinema, Ozu it is.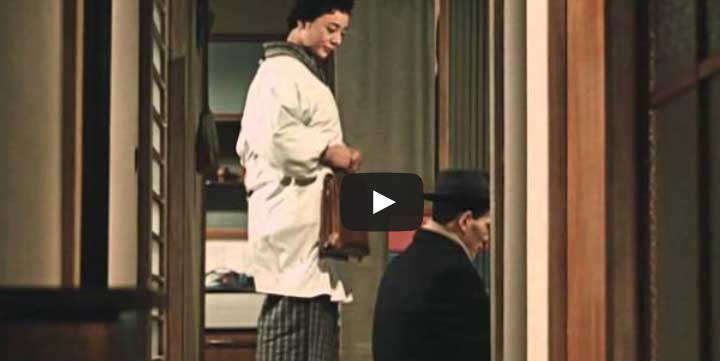 #6 Dr. Strangelove or: How I Learned to Stop Worrying and Love the Bomb (1964)
One of the funniest films you will ever see on war. And then you will realize why Stanley Kubrick was one of the most serious men in cinema. This is history, as black and white as it can get.
Gentlemen, you can't fight in here! This is the War Room.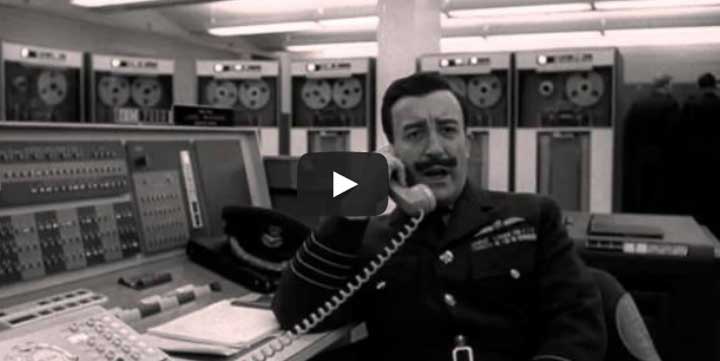 #7 The Saragossa Manuscript (1965)
Another great satire, and there isn't just one story within a story, but another and another, till you emerge from a clever maze and realize this unforgettable experience. The Saragossa Manuscript became a cult when some of the biggest directors in the world discovered this black-and-white film from Poland, directed by Wojciech Has.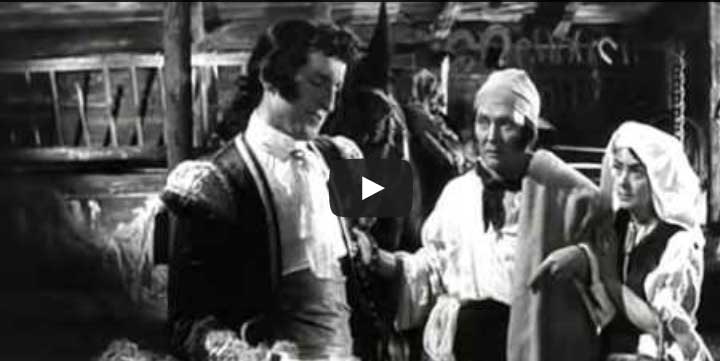 #8 Andrei Rublev (1966)
While you will be watching the life of the iconic Russian painter, unknown to you, there will be much deeper questions about life, time, memory and death quietly unfolding within you. There are many masters in cinema, but films don't get more beautiful than when Andrei Tarkovsky made them.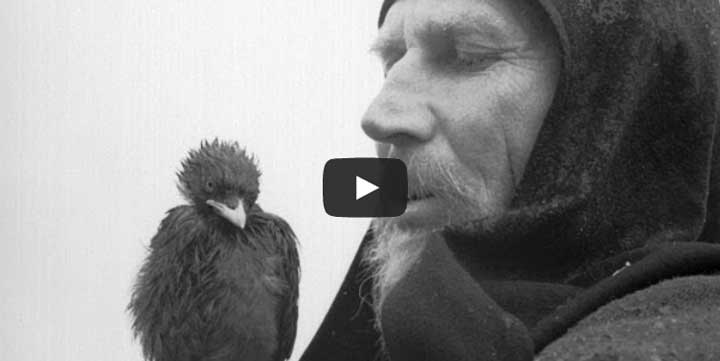 #9 Daisies (1966)
Two girls in a city and one of the most spectacular films ever made. Vera Chiytilova, the firebrand Czech filmmaker found her masterpiece banned immediately. It was too good to be watched.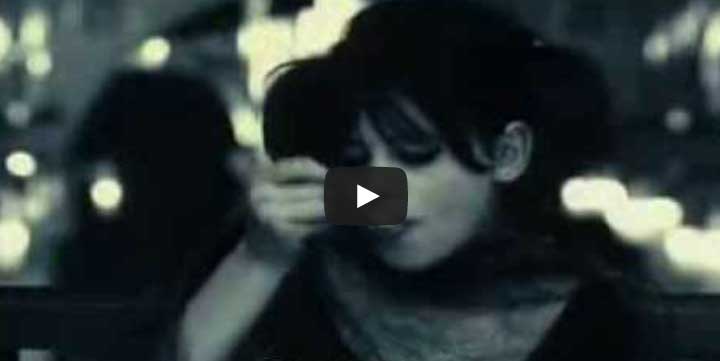 #10 Agguire the Wrath of God (1972)
The first five minutes of the film, and there is nothing more needed to be said here. It will tempt you, destroy you and change you. Werner Herzog takes one of the greatest actors of cinema, Klaus Kinski into the depths of the Amazon and everything spirals into madness.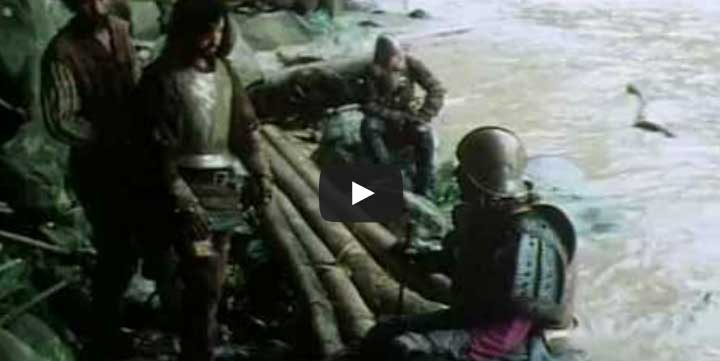 #11 A River Called Titas (1973)
Some say it is the best film ever made in India. After watching Titas, you will say the same. While Ritwik Ghatak is one of the most famous Directors in the world, in India barring a few regions, he remains unknown.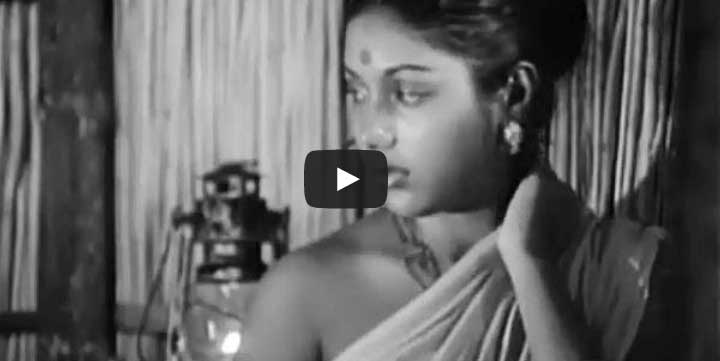 #12 Ashik Kerib (1988)
The age-old story of two lovers separated, when the poor Ashik falls in love with the rich merchant's daughter. Sergei Parajanov, and his inimitable style of film making will mesmerize you and the music will leave you asking for more. Who said that songs and dances are only for Bollywood films?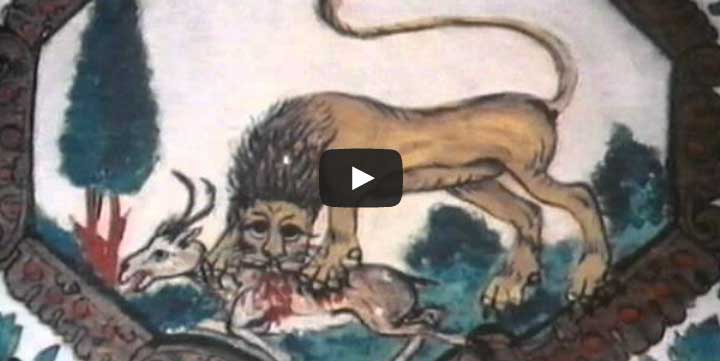 #13 Gadjo Dilo (1997)
When a young man goes looking for a piece of music he has on an old cassette tape, we find ourselves immersed in the world of Gypsies, and their rich, brilliant, textured music. This film is so alive that it will bring you to tears.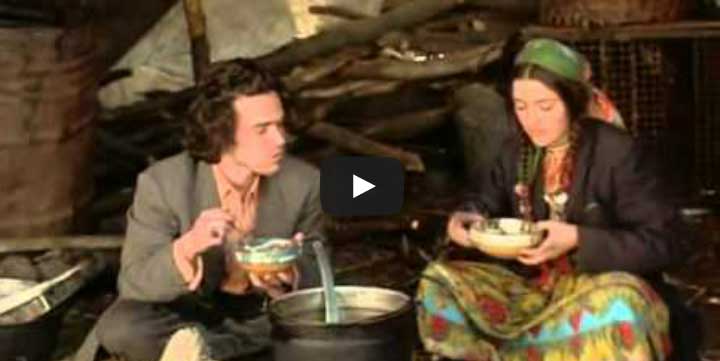 #14 Happy Together (1997)
What made films from Hong Kong famous apart from Kung Fu, well, a man called Wong Kar Wai. It's cruel to pick just one of his films, but then this one masterpiece is enough to get sucked into his colorful yet bleak and hyper real world.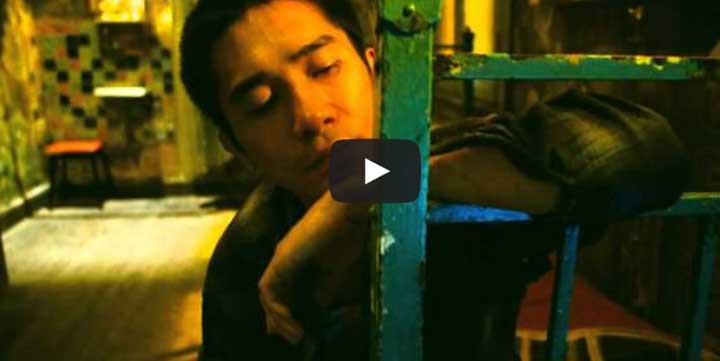 #15 Unknown Pleasures (2002)
While everything is made in China, so is one of the youngest and greatest masters of film making. Although, one of his early works, it's a great masterpiece to usher in the world of Jia Zhangke and China. You will be surprised, how all our lives are similar, even if cultures, language, politics and borders separate us.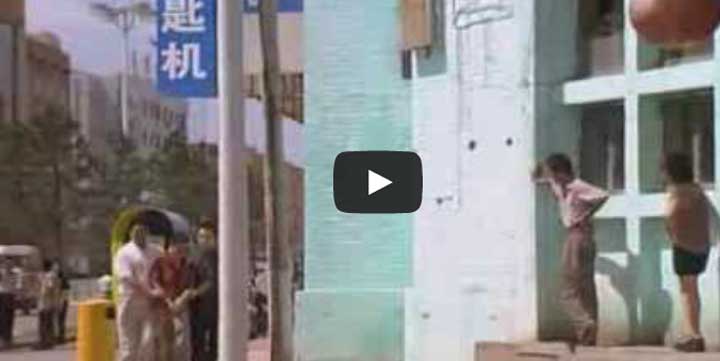 How many of them you have watched? Do share your experience. Comment below to add more of your choices to the list.