"An army man does his duty, 24 hours a day, 30 days a month and 365 days a year"
Guarding the nation round the clock. But they are often taken for granted. Only remembered in times of emergency. And they are the soldiers of the Indian Army. It is said that it is a part of their job, and they made a choice to be where they are, however, what most people forget is that the soldier performs his duty no matter what the climatic conditions are, no matter what his family conditions are, no matter how scared he is, no matter if he just wants to take a day off.
"An army man is not a specialist, he does it because of extreme discipline and the sense of jazba"
Every soldier who takes the pledge to serve the country learns very early in life the meaning of sacrifice, service, valor, and selflessness. The nationalist spirit in a soldier is what helps him stay motivated and stand by his countrymen no matter the situation is i.e. be it war, natural calamities, civil disturbances, etc even though he might not be trained for it, just because he is a part of a disciplined body and has been keeping himself prepared to face any situation that might crop up. Just any time.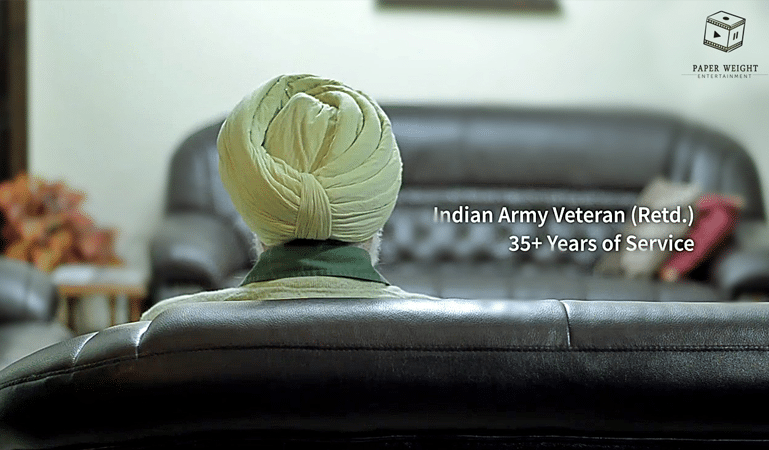 "Kasam Parade – to do his duty"
Paper Weight Entertainment has come out with their flagship series "Faceless Stories" and dedicate their first episode to soldiers of Indian Army. "Faceless Stories" has been conceived on the idea of being able to show the perspectives and views of people of one community.
And these stories are not limited to just the person who is speaking, but of the whole community.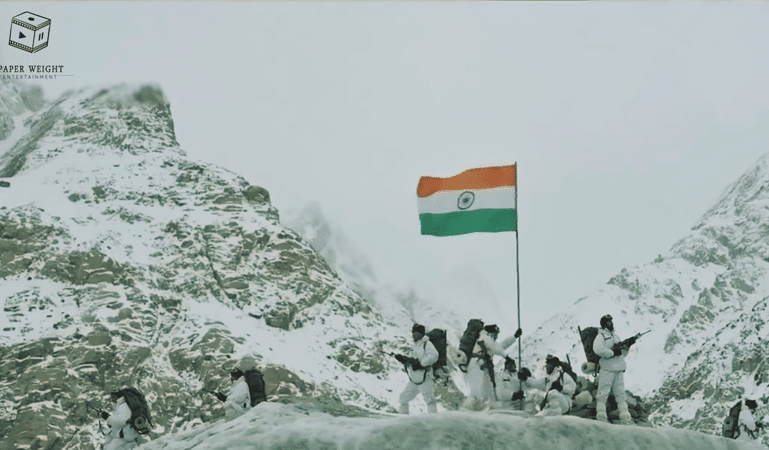 "Proud to be an Indian"
This video story is brought to you by
Paper Weight Entertainment
– be with them –

Click here for the other interesting stories by them.
In this video, watch and listen to what the veterans who have dedicated the better part of their lives for the love of their country have to say!