I
had a boss who epitomized the culture of self-appreciation. He had joined us from a larger organization with a bigger market share; while we were a relatively smaller firm operating in a niche market. The day started with examples of how he had done big deals, what he had achieved etc. etc. Initially we are all in awe and would listen to his tales with patience. With time of course we discovered the real
leadership qualities
of his or rather the lack of it. In few months he was the subject of all office jokes. Moral of the story; if you have a great product advertising helps. If you have a bad product, may God help you.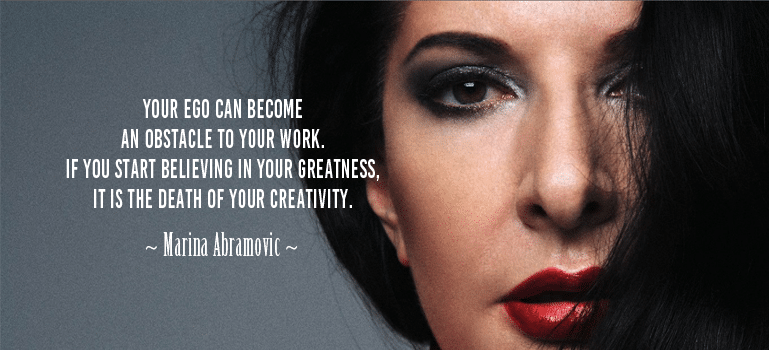 We are increasingly becoming a part of a society where talking about one's achievements, or rather gloating about them, is the norm. Easy access to social media helps propagate the myth of superiority far more easily than earlier. Paid news is not just a passing fad, but an accepted reality today. The media helps propagate this myth of heroes and brings them down the next day with equal magnanimity.
Being from the field of finance let me give you a stock market analogy; when the going is good all stocks seem like multibagers, but when the chips are down that's when the blue chips reward you. It's easy to create the myth of greatness but very difficult to live up to them. We are all in a race to be the youngest to climb some mountain, fastest to cross some river; or in the race to add the millions. And let me not even get started on the e-commerce wave. Every day we read about start-ups raising insane amount of money, and youngsters barely out of college hailed as the next big thing. Using another market analogy, but where is the valuation? What is the ROI? Or as Tom cruise famously said, show me the money!!
Success is a very lonely path, sometimes the family name helps but only in the beginning. Don't believe me? A certain young political leader currently on indefinite leave comes to mind. The followers spread stories about his so called greatness far and wide, but it just took a televised interview to break the myth.
I like my heroes old fashioned, my role models are people like Ratan Tata. The man does his thing discreetly, runs a world class company, and does philanthropy without any publicity. Or for that matter M S Dhoni who wins us the world cup but then lets Sachin Tendulkar bask in the glory on that day; or who lets Sourav Ganguly be the stand in captain for the last over in his farewell test. Yes, that is called leading by example.
Let my deeds be the true indicator of the strength of my character. I have always been of the firm belief if you are doing charity don't climb the roof and brag about it, do it for the right reasons, and not just for polishing the resume.
A word of advice for all the leaders of tomorrow, it is very easy to get swayed by a sense of self importance, one's greatness, and be delusional about the success achieved. Take one day at a time, if you are truly great the world will recognize it and all the success and greatness will follow.