An international movie maker and a photographer, John Thackwray was born in South Africa. He also directed television advertising for brands such as L'Oreal, Sony, Coca-Cola, and music video for various artists.
His personal work interest is mainly to focus on human rights and development issues around the world via his movies and photography.
John casually started this My Room Project, a photo series to study how young people live, particularly people born in the 80s and 90s. He started with his friends in Paris and then moved around the world. John used social media and nonprofit organizations to find his subjects, and then took photos of them and their rooms. He also discussed with them about politics, education, and relationships. More than a thousand candidates
About 1200 candidates from 55 countries have already participated in his project. Some are rich. Some are poor. Some live in a traditional way, while some choose the modern lifestyle.
For John, the greatest challenge was to convince people to let him into their bedrooms for a photo shoot. Though he found young people to photograph mostly through local organizations and social media platforms, but at times he also went into the street and asked strangers.
"I'm not here to judge. I'm just here to document and understand," he says. John hopes his project will help viewers become more conscious of the world. All these photographs are a testimony to the world that surrounds us. Combining visual anthropology and social photography, this conscious project makes us aware of the diversity of lifestyles, destruction of our traditions and the rise of inequalities.
According to John, bedrooms might be an overstatement. For him, "Where people sleep" is more accurate. And that's so true. Isn't it?
Here are some rooms he captured through his lenses where people sleeps. And these pictures scream out loud how unequal we all are in this same world.
Asha. A 17-year-old homemaker.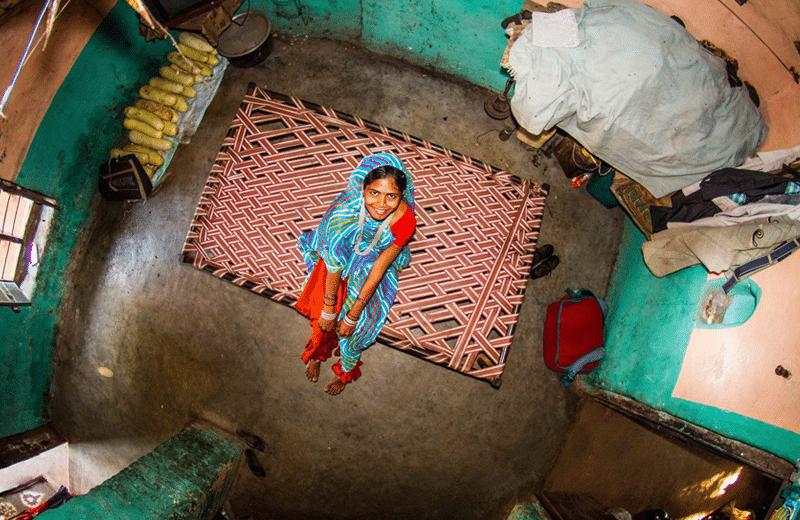 Pema. A 22-year-old Buddhism student.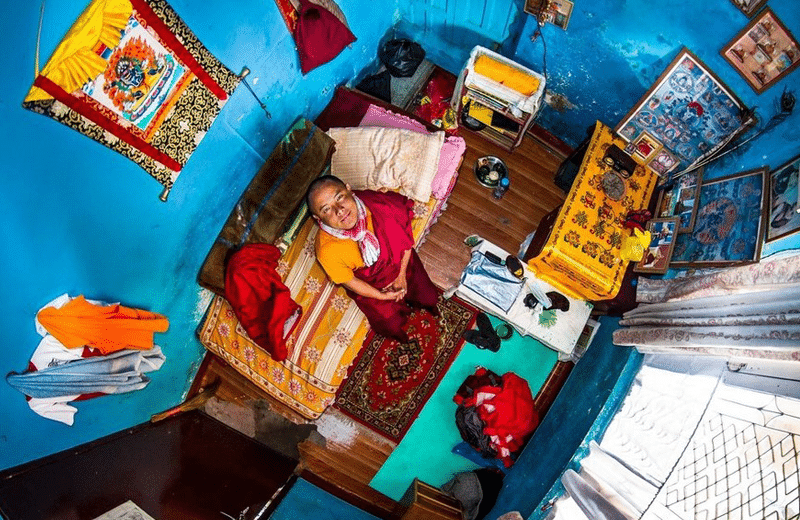 Joseph. A 30-year-old artist from Paris.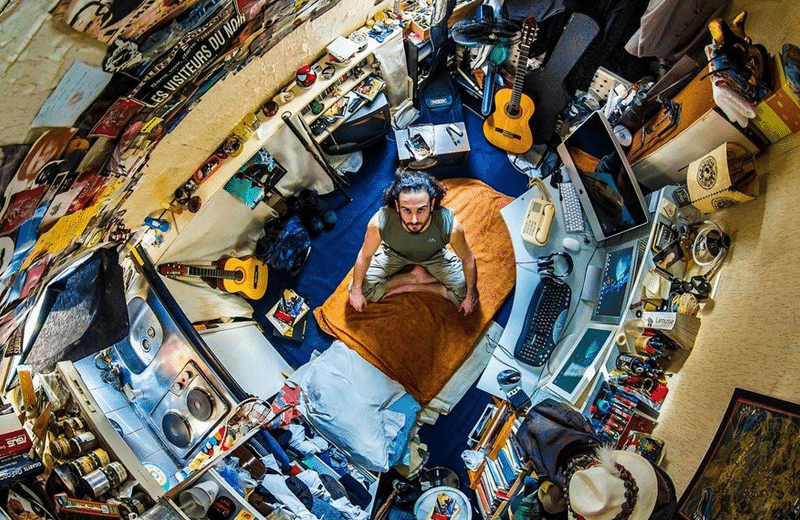 Andreea. A 24-year-old civil engineer.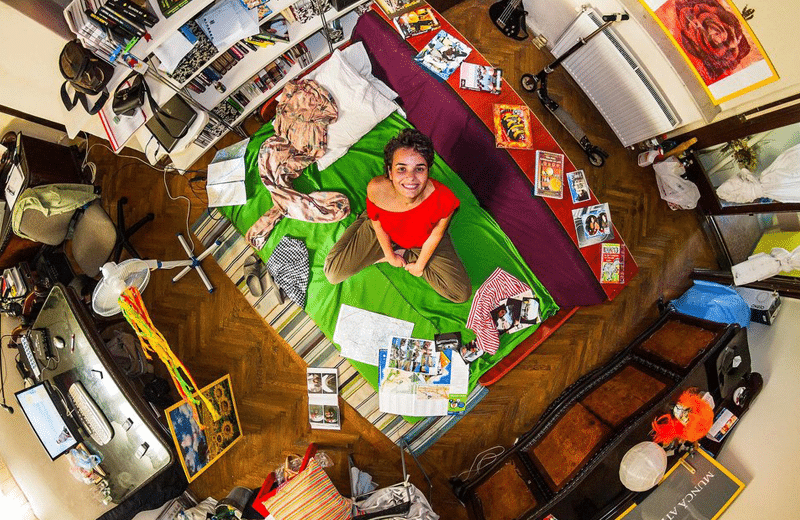 Ezekiel. A 22-year-old warrior.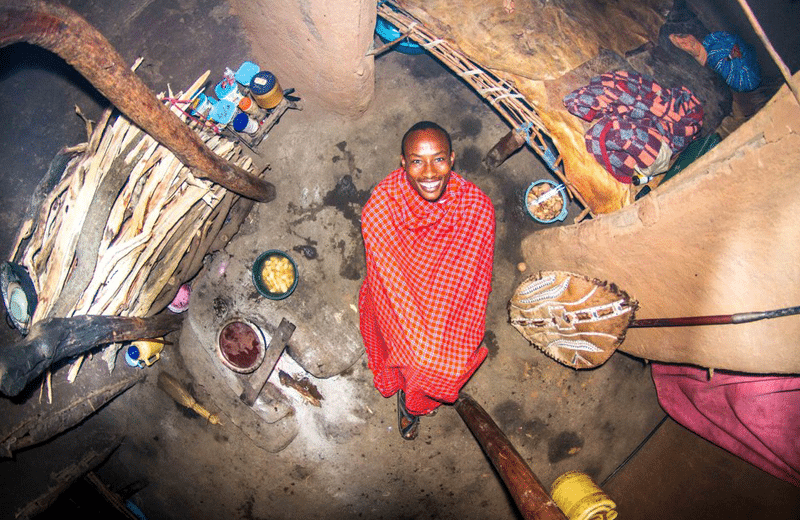 Élahé. A 29-year-old painter.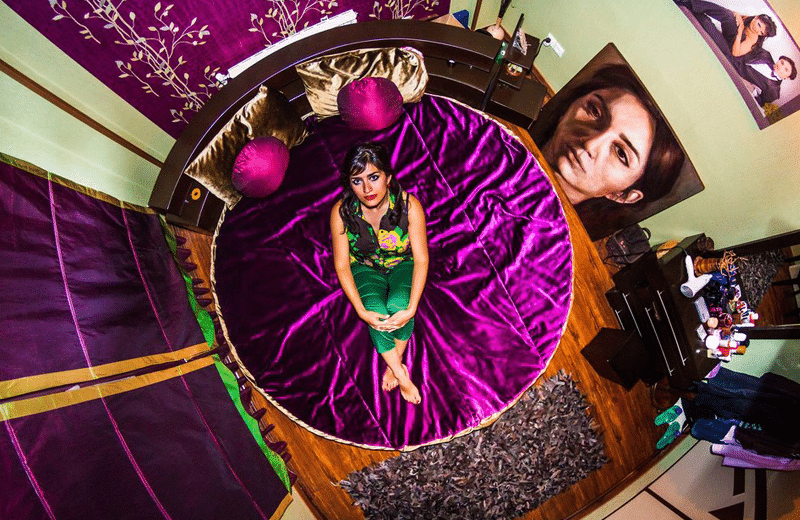 Mohamed. An 18-year-old student of traditional medicine.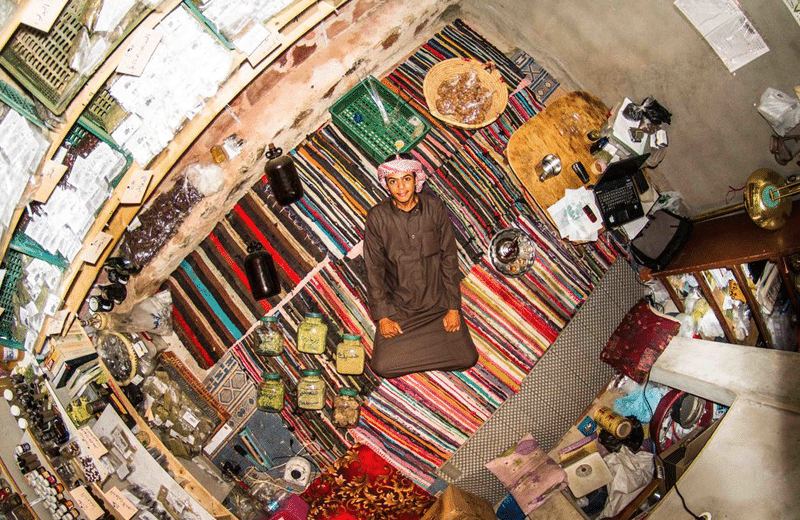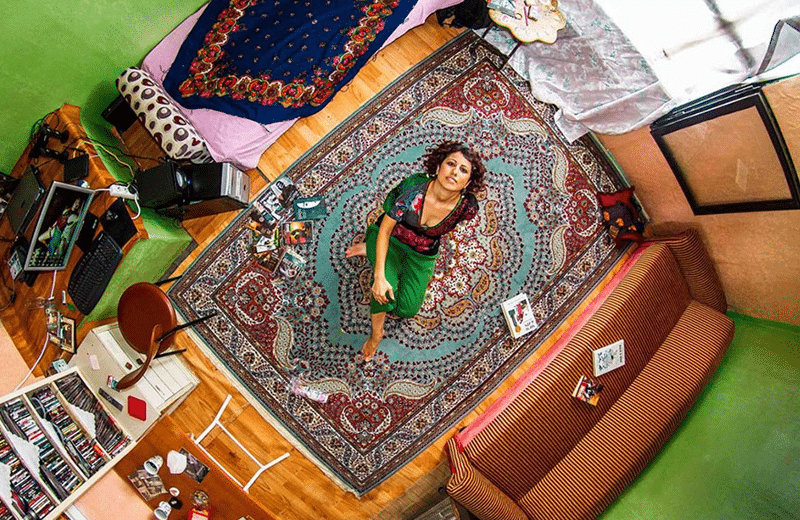 You may explore John's website and facebook page for My Room Project.