Without productivity of employees, a company can never succeed. It is essential to create a work environment in which employees are productive to increase the profits of a company and business. There are few principles of management that dictate how to maximize the productivity of the employees by focusing on personal motivation and creating a warm work atmosphere. You must be thinking that what makes a workplace favorable to creativity, enthusiasm, and commitment. What is it that after entering into a workplace we start feeling energetic? There are few key elements that create a positive work environment within an organization and motivate employees.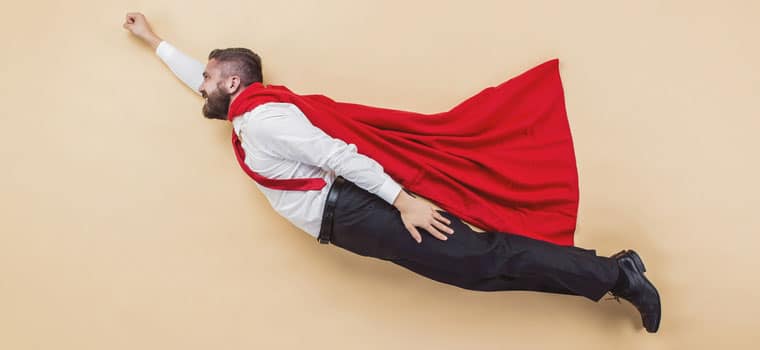 Elements To Make Workplace Special To Motivate Employees



A working professional spends the majority of his 24 hours in the office. And it makes it of utmost importance that the work place should be equally exciting, motivating and a fun place to be in every day. But the question remains the same, how do we make it a positive place to work in so that it can motivate the employees to give their best, to aspire for more.  What do we look for in a positive and motivating work environment?
1. A positive work environment should be safe and open that includes all the elements of fun, support, openness, and care.
2. It should be motivating and challenging that leads people to stretch beyond their comfort zone, grow and learn.
3. It should be interacting and engaging in which employees have the opportunity to share new ideas and explore new ways of developments and stay motivated.
4. The workplace should always encourage participation, collaboration, work distribution, and team spirit.
5. It should create an environment where people have the freedom and flexibility for making decisions about their work.
6. The workplace should treat & respect all the employees with care for their unique qualities.
How Leaders Create Such A Motivating Work Environment?
Sitting at the top level of management, leaders(Directors, CXOs, Founders, Bosses) are usually the role models & mentors for their subordinates. Leaders should be approachable, friendly and open minded on various aspects. These are few methods through which leaders can create a positive work environment.
1. Leaders, with the expertise and experience they carry,  should assist their employees and share the knowledge to improve employee performance.
2. With their humor and amiable personality, they can make people comfortable at work to give their best to the organization.
3. Being a good listener and communicator, they can convey the needs of each other.
4. After being a diplomat, yet honest and trustworthy, leaders can create the trust factor among his employees.
Methodology To Maintain A Positive & Successful Work Environment
Create Trust: Encourage open communication by allowing the subordinates to share their information and knowledge. Also, encourage them to share their thoughts and the mistakes that they commit. Listen more than you speak and ask for their suggestions and opinions on work.
Give Feedback: Create a standard of performance, set goals, place deadlines, and communicate your expectations regularly. Give honest feedback after completion of the assigned task and encourage people to come out with new ideas.
Give Admiration & Recognition: Feel free to give recognition to people and admire them for their good performance. Appreciate them by adding more responsibility and authority and give them enough space to grow.
New Learning Initiatives: Provide training and development opportunity for content, technical skills, and soft skills. Assign tough tasks to people to expand their skills and increase creativity & productivity. Encourage and challenge them to come out of their comfort zone.
Conduct Regular Meetings: Never underrate the significance of conducting meetings. Try to find out the difficulties faced by the team members. Make each of them feel special and heard. It lets the employees feel that they are important for the company.
Share Information & Knowledge: Keep on sharing information with each other and encourage others for doing so. Form communities to keep people updated about the latest things in the industry. Reward the knowledge and information sharing attitude of people.
A positive work environment doesn't come from an ultramodern infrastructure and advanced technologies. It comes from the motivational strategies followed by a productive management team. When employees feel cared for, valued, acknowledged, and respected, they give their 100% effort and commitment in return. It is the job of a manager to create a work environment that gives the employees dynamism to achieve their goals and experience the value of their professional lives.