'Let's hear it for New York, concrete jungle where dreams are made of, there's nothing you can't do' – when the rapper Jay-Z sang songs those lines, it summed up the vibe of the city and how it has witnessed so many rags to riches stories. And much like the words in the song, there is indeed nothing that you as a shopper can't do. From boutiques of all sizes to high-end luxury stores, from flea markets & bargain shopping to beauty products of all types, New York has something to offer to all types of shoppers. This makes it one of the most diverse experiences for shoppers across the world.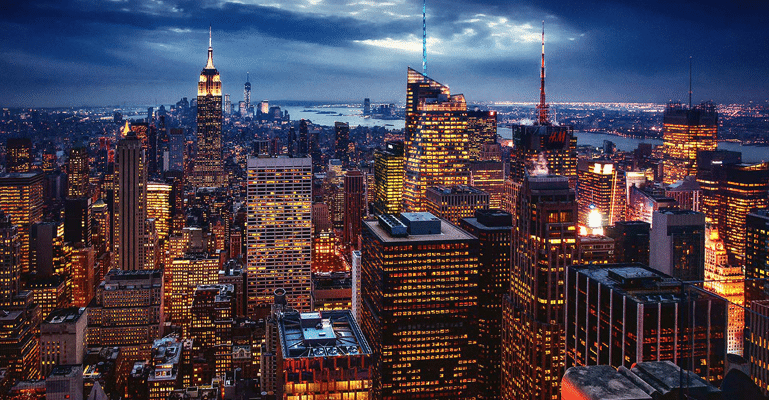 With stores open from 10:00 to 18:00, Monday to Saturday and departmental stores open every day, any day of the week is a good day to shop in the Big Apple. Then you can visit some of the chic boutiques in the country, such as DKNY, Chris Gelinas, Eleen Halvorsen, Creatures of the Wind, Harbison, and Dahui Li, among others. If shopping options were not enough, New York is also home to some of the trendiest fashion events. Spread throughout the year, events such as Fashion Week A/W & Fashion Coterie in February, Home Fashions Market in March, Capsule New York Mens in July, and Fashion Week S/S in September can help you catch up with the latest fashion trends. With all these, it is no surprise that New York scores high among luxury, high street, beauty, and even bargain shoppers.
With so many options available, it is important to ensure that you stay on track to maximize your shopping experience. Below are six destinations that should be part of your New York trip to satisfy the shopper in you:
1.

SoHo

Starting your shopping day from lower Manhattan, a short distance from the famous Brooklyn Bridge is one of the most eclectic shopping enclaves in the Big Apple and the starting point of your walkabout. With cast iron fronted gates lining the cobblestone streets, SoHo mixes both art and shopping. As a shopper, you can select from a range of boutiques to bargain emporiums. If you get tired from shopping, you can choose from the several restaurants and bars in the vicinity. All in all, SoHo will be the perfect start to your day of shopping.
2.

Fight Club

After the historical and upmarket feel of SoHo, the next destination on your shopping walkabout is the trendy Fight Club. A sneaker lover's paradise, Fight Club has almost all type of sneakers on sale. From basic sneakers to collector's editions, such as those from Isabel Marant, rapper Kanye West, and Yohji Yamamoto, among others, are available for purchase. Not just for shopping, this store on 812 Broadway, New York also helps you gain awareness regarding the type of sneakers and which one is right for you.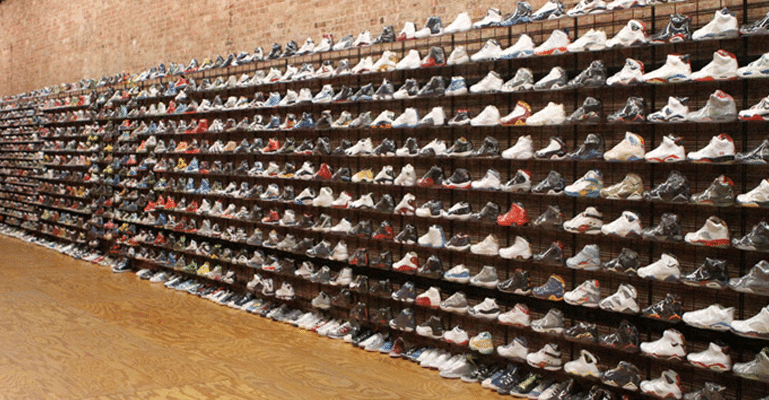 3.

Fifth Avenue

History and shopping continue in your third shopping destination. A historical road in the center of Manhattan, Fifth Avenue is a classic example of why shopping in New York is a totally different experience compared with other major cities. With its most popular stores between 39th and 60th street, Fifth Avenue offers shoppers access to the latest fashion trends, houseware products, and even NYC souvenirs, among others.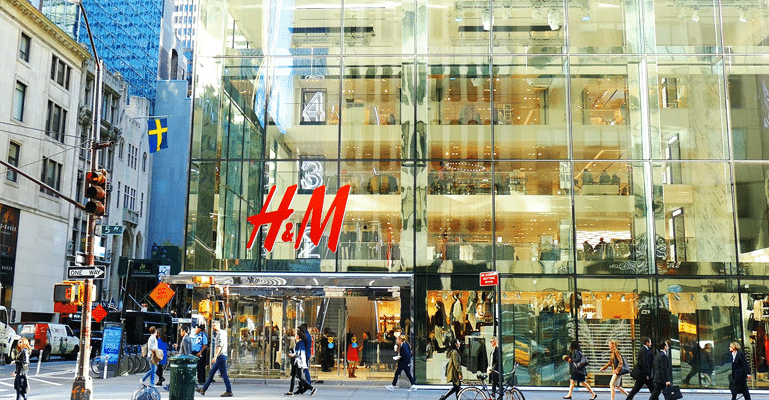 4.

Opening Ceremony New York

The next destination not only lets you shop but also gives you a sense of exploration. Opened in 2002, OCNY was the first store by Carol and Humberto, which gained prominence after the pair threw one of their legendary parties in the store. Located at the intersection of Soho and Chinatown in downtown New York, in 35 Howard Street, SoHo offers brands, such as Acne, Band of Outsiders, Kenzo, Jeremy Scott, and Open Ceremony, among others through a store with a constantly evolving façade. This, in turn, provides shoppers the sense of exploration.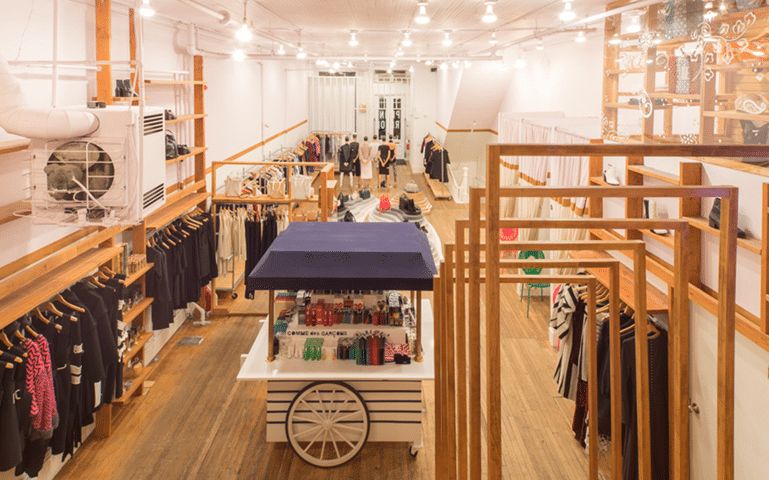 5.

Sephora

After shopping for apparel, checking out history, and even eating at local restaurants, the next step for any shopper has to be cosmetics. Sephora, with a collection of most popular brands of make-up, haircare, fragrances, and skin treatment, among others is the ideal next destination. Located in the Fifth Avenue, Sephora's flagship store in Manhattan is one stop shop for all your cosmetic needs.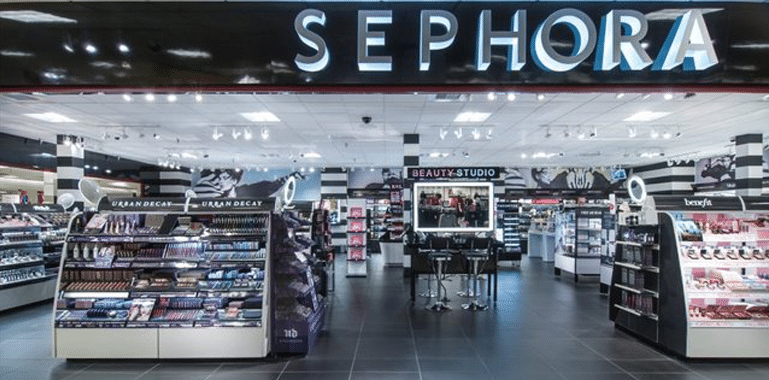 6.

Barney's New York

The final destination of your shopping walkabout in New York, Barney's is the perfect conclusion to a day well-spent shopping. A luxury specialty retailer, Barney's caters to a variety of tastes – from classic clothing to ready to wear designer clothing & accessories. So, ensure that you visit the store that has inputs from designers worldwide and even has celebrity endorsements in the form of Sarah Jessica Parker.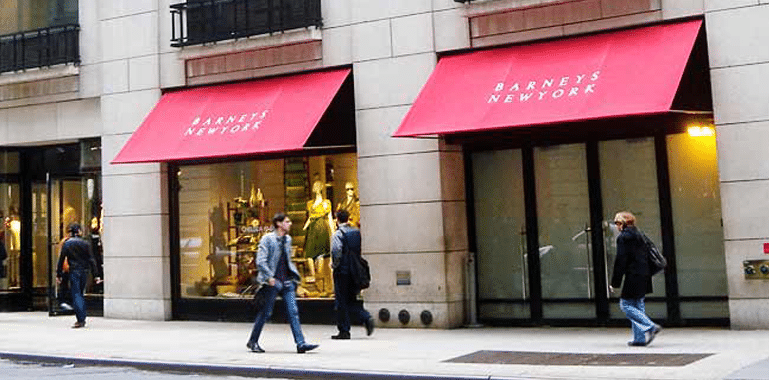 To make your shopping experience even more enriching, you can utilize apps, such as NYC Wifi + Coffee, iTrans, CitiBike App, PS Dept, ShopDrop, & Central Park App, among others. For more shopping ideas for the Big Apple and other shopping destinations, such as Amsterdam, Barcelona, Bangkok, and Paris, be sure to check out '
For more shopping ideas for the Big Apple and other shopping destinations, such as Amsterdam, Barcelona, Bangkok, and Paris, be sure to check out 'The Urban Shopper's World Guide' by Shopalike.
Story brought to you in association with Shopalike  |  Image source: 1 | 2 | 3 | 4 | 5 | 6 | 7