The winter is here and how. The cold wave is blowing full throttle, having most of us looking for covers to cozy up the temperatures a notch. And while it is a good time to be doing that, winter is also the best time of the year to give your taste buds a joyride with some delightful and delicious winter snacking indulgence, desi street style! So shed those blankets and head straight for your nearest food street and get snacking. Here's what we think are 10 great lip-smacking ways to get down to such savory business. Happy eating!
1.

Go Nuts For The Peanuts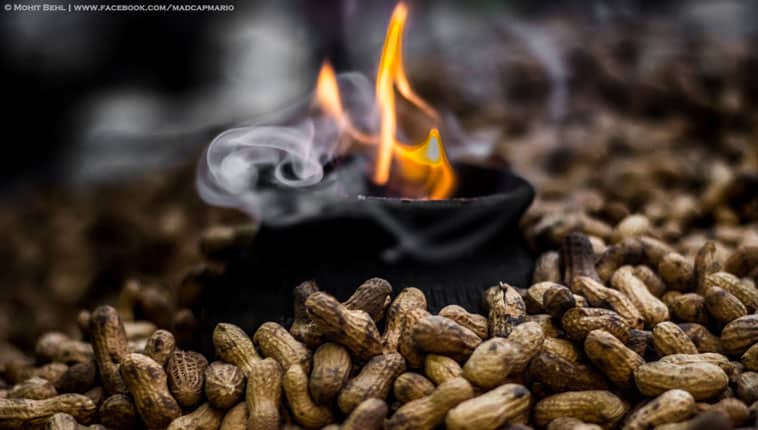 Sand roasted or clay pot heated, take your pick. Either way, you'll make a great choice. It's healthy, it's delicious, and it's the quintessential flavor of the winter.
2.
The Baked Perfection – Naan Khatai
Cookies are great, no doubt. But greater are these little brown-crusted baked gems. Just try one, hot, and the earthen sweetness of it will set your winter mood for good.
3.
The Crunch Of The Hash Browns – Aalu Chaat & Tikki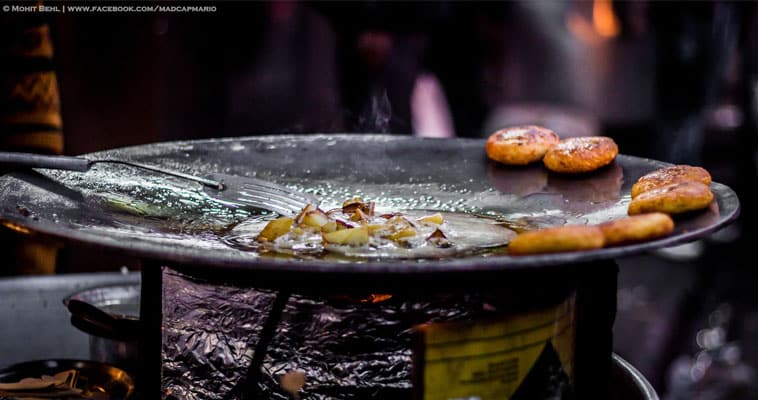 All it takes is a bite to know why they are among the most loved winter snacks in India. Have them right off the pan while they are hot and crisp; winter will not be the same without them.
4.
That Delicious Maze Called Jalebi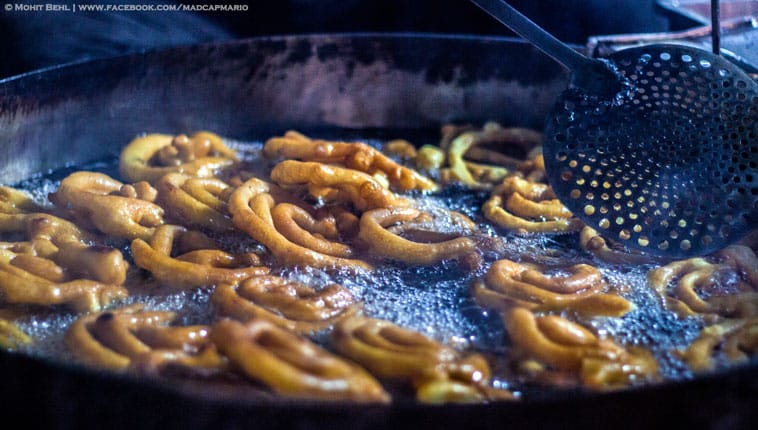 Hot, juicy, crunchy, and scintillatingly flavoursome! A bite and the maze will dissolve in your mouth like sugar in warm water, making you go gaga for some more.
5.
The Lavish Chicken And Egg Biryani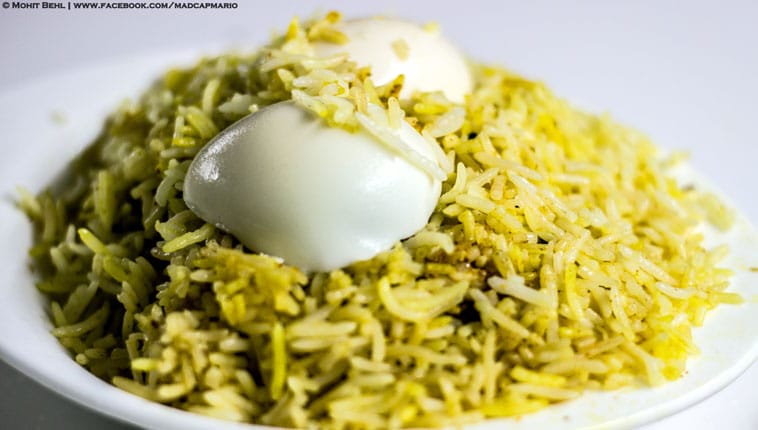 Chicken or the Egg, forget who came first and just revel in the fact that they are both here, on your plate, with rice, ready to be gulped down hot and fiery. Give winter a run for its money!
6.
It's a Smokin' Hot Winter With The Kebabs & Tikkas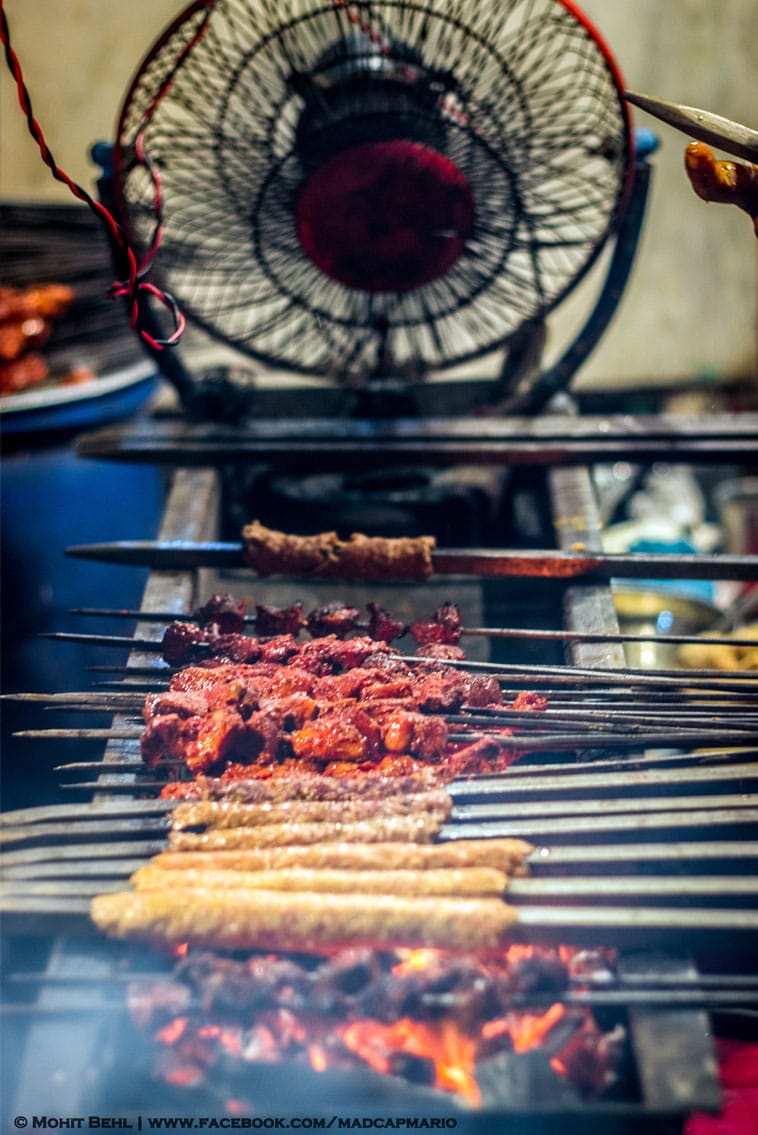 Marinated, skewered, and charcoal-grilled red-hot to succulence; it's like an uninhibited party in your mouth. Chicken, Mutton, Fish, or Paneer (Cottage Cheese), suit yourself.
7.
The Fluff Of The Khameeri Roti
It's light as a feather, and delicious when eaten straight off the tawa. Combine it with the kebabs and tikkas and you are good to go. Best had hot and crisp!
8.
The Carrot Haven – Gaajar Ka Halwa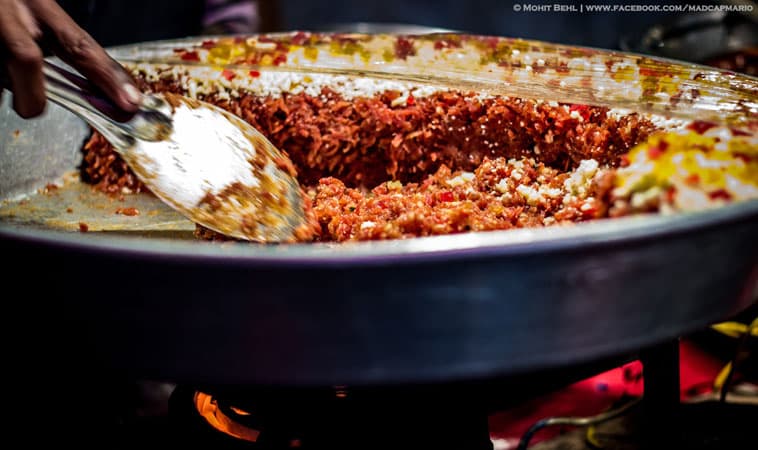 If Bugs Bunny ever came to India, this would have made him switch nationalities. Synonymous with the Indian Winter, this dessert just rules the charts, hands down! Revel while the season lasts!
9.
The Case Of The Cold, Sweetened Lassi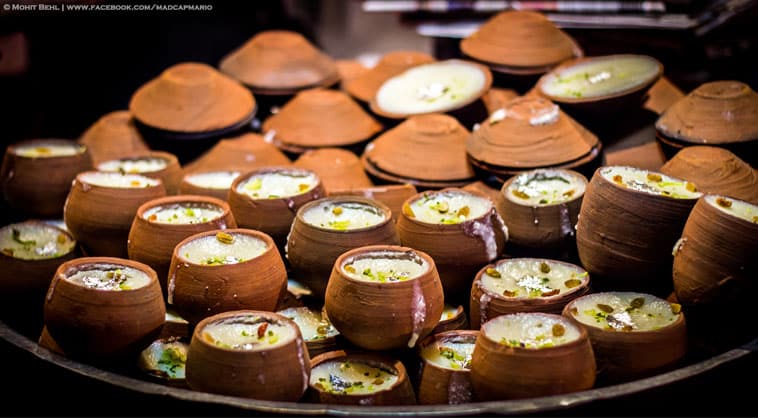 The wonderfully savory flavor of a sweetened lassi topped with dry fruits and served in a Kulhad (cups made of clay) is just unparalleled, regardless of season.
10.

Listen To Your Mother "Doodh Shoodh Piya Kar"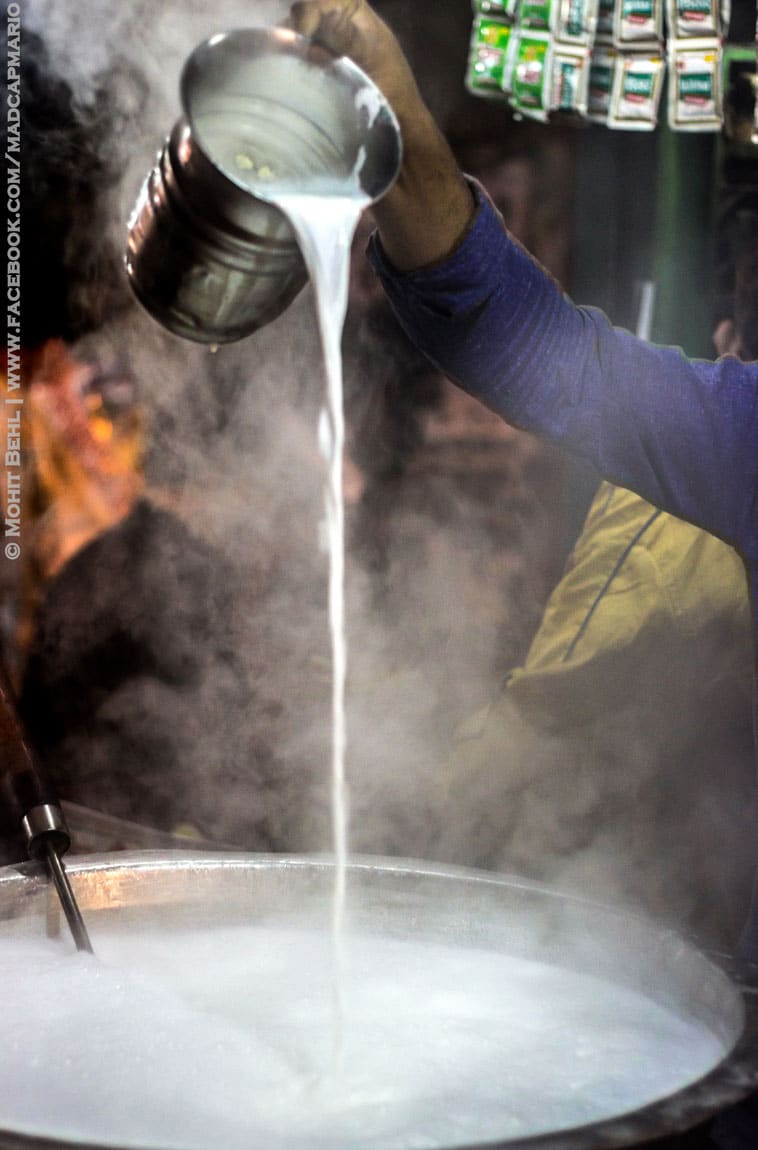 Give coffee chains a skip once in a while and go for the deliciously pure, full cream, hot milk heated in giant pans over long hours. Winter itself will take your leave!
This list is actually endless. What are some of your favorite snacks in the winters? Share with us in the comments below.
---
---