We can surely be very proud of being in India today. From the tumultuous time of our independence where we bravely fought back against the tyrannical and brutal colonial rule to living amidst the rising tide of all round development, India has surely emerged anew. Today's India is a vast improvement of its pre conceived notion and underlining baseless predictions that those who look away from it had predicted.
Although we are still proudly an agrarian economy, there have been humungous changes on every possible development concerning level, that have gone on to confirm two confirmations about India:
We are a robust Indian economy, fighting splendid economic battles with China and giving tough fight to Japan and are largely construed as the most poweful economy of South-East Asia. On the other hand, there is this significant tectonic change that has swept the socio-cultural landscape of India, affecting it in entirety in all levels that conform India's charm and splendor. Think of Hospitality, Tourism, Ecological conservation, Literature, Art and Craft, Film Making, Space programs and even Healthcare- India is poised to further world's imagination as it leap-frogs its contemporaries carving a niche for itself.
What The Classicists Say?
To most of the world, we are largely an economic powerhouse of wonderful talent that has made a name for itself following great successes in trade and commerce, exports of cotton, and for its prudence and excellence in the highly successful Information Technology domain.
The term Silicon Valley is largely meted out by a long list of Indians who have struck gold in IT and Software. From Microsoft to Google, our champion leaders are beating intellectual boundaries and emerging right on top of their corporate battle-turfs, taking India to the helm of their pride and everyday affairs. Moreover, ours is also the world's largest network of Railways and also the Armed forces (Indian Army).

The motto of Satyamev Jayate isn't just emblematic of our virtue in serving our motherland with great pride but underlines the vastly colorful canvass of diverse cultures, religious beliefs amidst a multitude of languages, all existing in harmony in present day India.
We have had our share of battles, some in the context of religion and some on grounds of the rich and poor divide, ultimately an inevitable truth a developing country has to contend with, but whether you are a pious Hindu, a charming Muslim brother, a simple and happy Christian or even a silent monk like Buddhist poised on learning the depths of life – India is your spiritual home and hotbed of sacred emotions.
A Milestone For Hungry Travelers
Whether you are someone whose castles and fortresses in present day Europe hold the allure from the outside world or someone who has grown up in the country farmlands of America's Iowa or Idaho counties, the call to explore this versatile destination in the East is an enchanting one.
Almost 20 million foreign tourists visited the pious motherland of India to explore the rustic charm and the venerable warmth, something that has ceased to exist in front of the capitalized and intoxicated market economies of the West.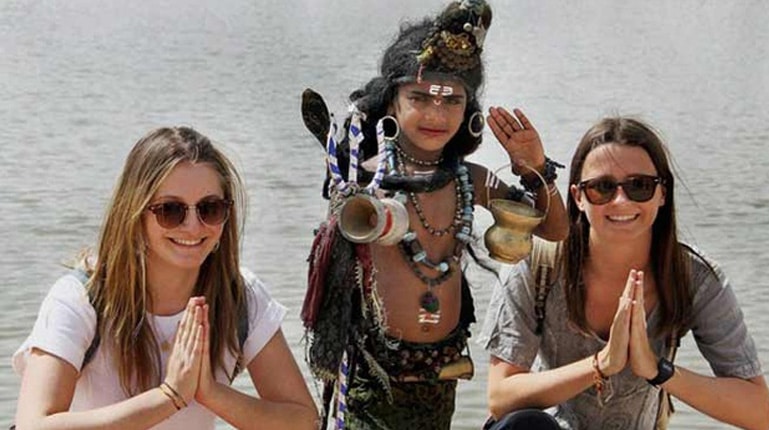 You may be a hippie who has grown up listening to Jim Morrison, or a Beatle fan from Liverpool, or a Tango dancer living in Madrid, if you explore India's Varanasi, Allahabad or Badrinath, you are inclined to delve deep into a splendid oasis of peace, calm and zen like serenity. Our dense flora, colored by fragrances and flowers, rarely found in rest of the world add the fragrance to your everyday life filled with touristic delights. Our national animal may be in a crumbling state, but over the course of the last half decade, a number of Non-Governmental Organizations in conjunction with the Government of India and Forest Ministry have revitalized the project to save our roaring Tiger.
Out of our bustling 660 protected areas spread across the dense geographical spread of India, we are proud to serve a diverse wild habitat in as many as 100 national parks and over 510 wildlife sanctuaries. From the erstwhile palace of the Nawab of Hyderabad; the Falaknuma Palace to the glorious forts and palaces in the desert oasis of Rajasthan, India furthers its vibe and generosity to hungry travelers who come to bask under the glory of the mountainous ranges of the Himalayas and look to dance the night away in Goa's sunburn party carnival.
Rising Women Power
Central to India's image building is the sheer number of women who are now serving from the top echelons at some of the most famous organizations from the whole wide world. Whether you are a math wizard or an economics supremo, a history professor or a human rights lawyer, India called often a wonderful motherland has women and more women leaders rising to the forefront of diverse fields that are central to lifting India's image and soft-power.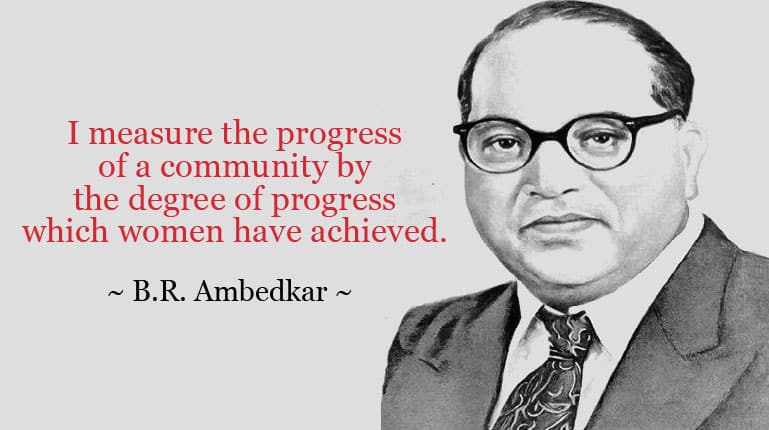 We are the defiant motherland of an Irom Sharmila, from Manipur who has buoyed human spirit with great determination in her fight for repealing the Armed Forces Special Powers Act. We are a proud nation of some of the most outstanding women lawyers who are fronting great fights advocating for Human Rights and legal justice such as Karuna Nundy, Vrinda Grover and Meenakshi Lekhi. Media, the constant hotspot for understanding what's happening around the world is flooded with excellent female talent. Barkha Dutt, Sonia Singh, Shereen Bhan and Mini Menon are our modern day revolutionaries who are waging an unbiased and well- informed voices of truth, giving reflective indications from around the world. Our women sportstar's have raised many a brow with Sania Mirza, Saina Nehwal, Deepika Pallikal, Jwala Gutta, Tania Sachdev and Ashwini Ponappa breaking into a list that includes some of the world's best names in Tennis, Badminton, Squash and Chess respectively. Even our actresses are walking the red carpets around the world and respected film makers like Zoya Akhtar and Meghna Gulzar are being recognized outside of India.
An India Forgotten And Willing To Be Heard
What many often forget is that amidst the sheer amazement of some outstanding Indians and their selfless means of serving the great country, the nation continues to languish under a plethora of problems.
While on one hand a lot has to be done in upgrading, developing and revitalizing our civic and public physical infrastructure, common everyday hazards such as traffic mismanagement in metro cities only add to the entirety of problems that are spread at a pan India level. While we are far from being considered safe for Women for all walks of life, given an unprecedented rise to all round crime and those committed against women, blaring instances of child trafficking and prostitution have only gone onto provide a blemish to an otherwise promising and rosy figure of our nation.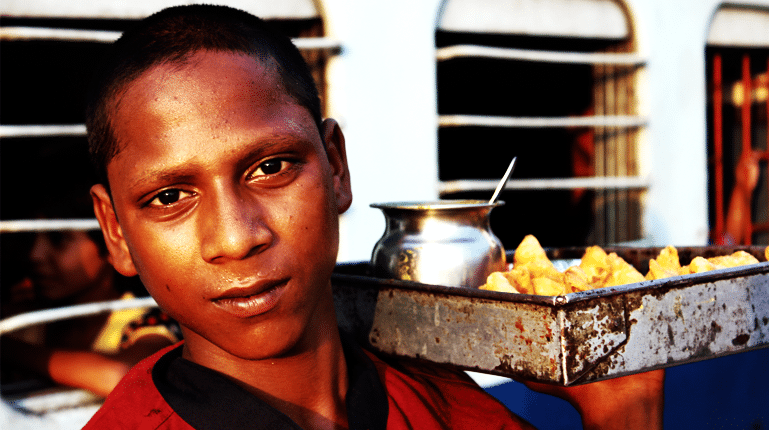 From the 68 years since we first became independent, India may be breathing heavily in a polluted air marred by corruption and ill management at possibly all administration levels, so long as there is youth and there is a magnanimous 65 percent of it in the entire country, devoted to the cause of creating a better India, a thing can be said for certain – we shall not only be a proud democracy but, one where the poor will soon have a household and not just a roof above his head and the rich will curtail the material desire to possess and shall bravely work toward rescuing humanity from the debris of loss of hope.