Despite fighting with problems of lack of proper infrastructure and utilities, frequent power outages and rising crime, Gurgaon has witnessed very rapid urbanization and became the city with India's third highest per capita income. Serving as the base of about 250 Fortune 500 companies, Gurgaon is the most prosperous city in India based on ownership of consumer durables. In this newly coming up urban destination, all that was missing was a web-portal that was everything about the city. And Guarav Lutrha gave the city just that – What's Up Gurgaon. An MBA from Indian Institute of Foreign Trade, Gaurav began his career with Idea Cellular Ltd. as Asst. Manager Marketing. He bagged The Idea Service Excellence Award for Launching the "Number Bidding System" at Idea Gujarat within a span of 1 year. A jovial person by nature and Gaurav self admittedly likes taking challenges in life. "I always look for opportunities and new avenues where I can prove myself. I am involved with lots of networking activities which keep me refreshed and helps me in being crazy for new things" says Gaurav.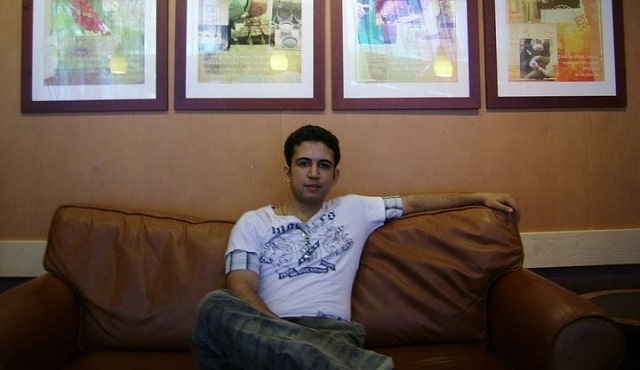 In his exclusive talk with LifeBeyondNumbers, Gaurav shares his vision, how he started What's Up Gurgaon, future plans, challenges  he faced and lots more…
Inception of What's Up Gurgaon
Gurgaon is still one of the most under-marketed cities in India. I am born and bought up in this city and have been living here from past 29 years. I was myself aware about what's happening here. Moreover, I have always heard from my friends about what to do in Gurgaon because as per them there was nothing interesting which could appeal them. So, I felt it's the need of the hour to make people acquaint with this place. With hundreds of ideas in mind, I realized the Web is one of the fastest and better ways to reach out to people, and then came up with this portal which completely describes not only the various aspects of Gurgaon as a city but also the liveliness and happening places of Gurgaon. Therefore, In addition to the website, I have also created a separate blog, Twitter handle and Facebook page to provide better information about the city.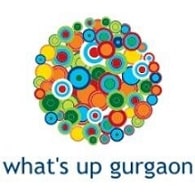 What's up Gurgaon is the subsidiary of Hospitality Private Limited and is a first of its kind in the upcoming series of many service oriented business portals. It helps an individual in getting a bird's eye view on everything that moves in Gurgaon by effectively connecting readers with dynamic, original, reliable content with a creative design. With only 6 months of the launch, the website is getting more than 1000 visits per day and it is expected to get better everyday. However, our newsletter has a reach of around 20,000 people which includes corporate, vendors and many more in every section. We have not applied for any funding so far. Since it's a start-up, we are looking for more reach which will result in expanding the work. Our prime is to reach people. 
In terms of Social Media, on our Facebook Page, we have close to 22k followers in which the information shared by us about Gurgaon's events is further shared by our followers. To promote this website, we are also doing offline activities by being the Event partners Momentum, ITM College Fest and also the publicity Parter at the upcoming TEDx Conference.
About Foots & Yards – It is an IIFT-MDI alumni venture that provides consultancy services to NRIs and Indian clients for premium luxury properties on a national and international level. Our clientele also includes corporate and retail companies for commercial spaces located in India and we consider ourselves an interface between the need and availability of space.
Challenges, Learning and Future
One of the biggest challenges has been sourcing the right talent who would share your vision and would like to be a part of your journey. The business enviornment in Delhi NCR is much more harder & cut throat than any other part of India. Also, finding the person who can act like a mentor and guide you through the initial phase of Business is quite a challenge.
As our tagline says, "If it's about Gurgaon… you will find it here" and that's our vision for a years down the line.  We want to make it an important part of the city for sourcing information, exclusive events, launches & marketing of small and big businesses that are either existing or entering the city. We want to reach to a level where when one asks whats happening in Gurgaon and the answer would be let's check What's Up Gurgaon! We would be sooner coming up more of the city specific websites on the same lines like What's up Gurgaon.